Giannis Antetokounmpo reviews his sporadic relationship with Spain
The current NBA MVP clarifies his truncated arrival to the ACB in 2013 and the possibility that he played with the Spanish National Team as a result of that.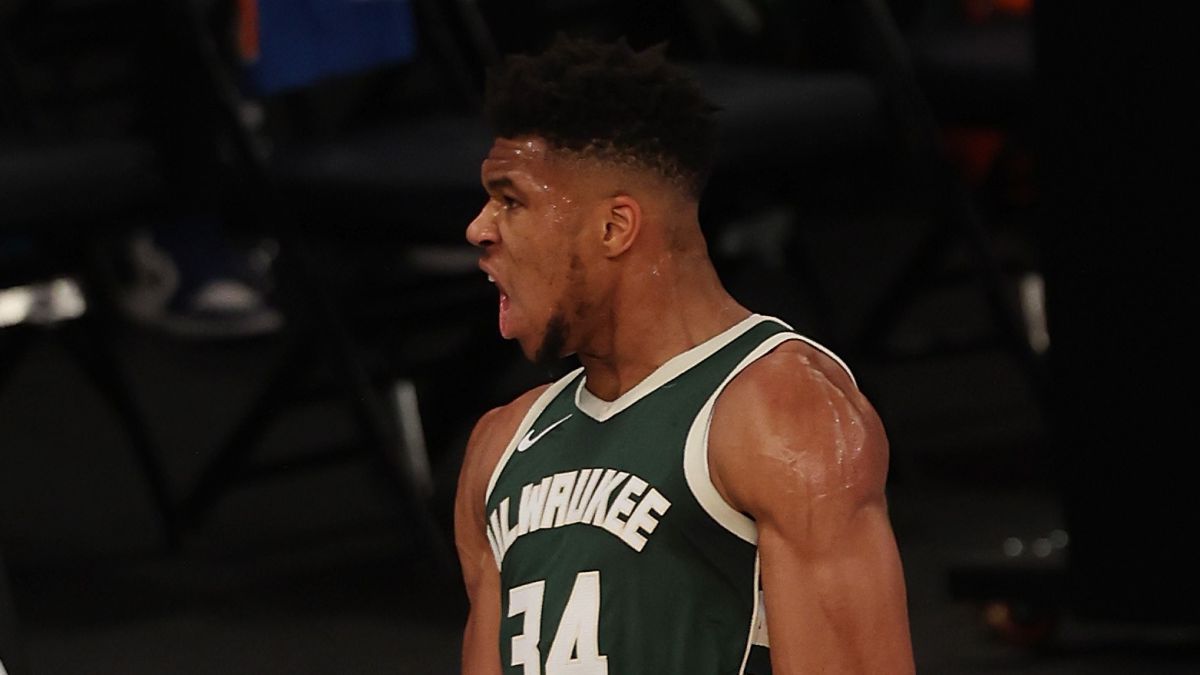 Giannis Antetokounmpo chatted telematically during the All-Star break with Fran Fermoso, from Movistar +, and explained various aspects of his relationship with Spain and what could have happened if the NBA, back in 2013, had not interposed so soon on that road.
Firstly, he spoke about the test that Willy Villar, at that time sports director of Basket Zaragoza and now driving CB Gran Canaria in the same position, together with the late José Luis Abós in Greece when he was not even in the foreground. Hellenic basketball player: "I was extremely nervous. There is a story behind that. I remember when they told me he was coming to see me, I went to take a few shots in the morning before playing against the Panathinaikos team. He was there and I was extremely nervous. My mother was too. I thought I would only have to shoot a few shots at basket and then I could go home to play the game, but she forced me to do a full training session for an hour and a half. I was very tired. But I was still nervous about the game because I knew that it was something that could change my life forever and that it could be an opportunity for my whole family. and. I gave it my all and I was the best on the court. He was everywhere: helping teammates, creating game, rebounding, etc. The next two days I bit my nails, waiting until my agent called and he told me that Zaragoza wanted me to move there with my family to play for the next four years. I was very happy to go there, but I never did. A few months later I was chosen by the Bucks and you know how the story ended: with me in the NBA. "
Then he referred to what happened with his nationality, since at that time he was stateless and Nigeria, his origin, Greece, the one that welcomed him, and even Spain, as his representative Giorgos Panou affirmed years later, fought to take him with them: " I don't know anything about that. For me it was not important to have a Greek or Nigerian passport, but to have a document that would allow my brothers and me to travel to continue playing basketball. In Spain I know that it helps a lot, in the ACB clubs , to African players to make it easier for them to get high. But I don't know if there were conversations to get me a Spanish passport; maybe my agent had them from behind, but I don't know. "
RELATED | The youngest Antetokounmpo has his new home in Murcia
-
Photos from as.com