Gerard Moreno raises morale, and nostalgia, for parrots
The Villarreal forward confesses that he would like to retire at Espanyol and that he would have loved to play with Tamudo, the idol of his childhood.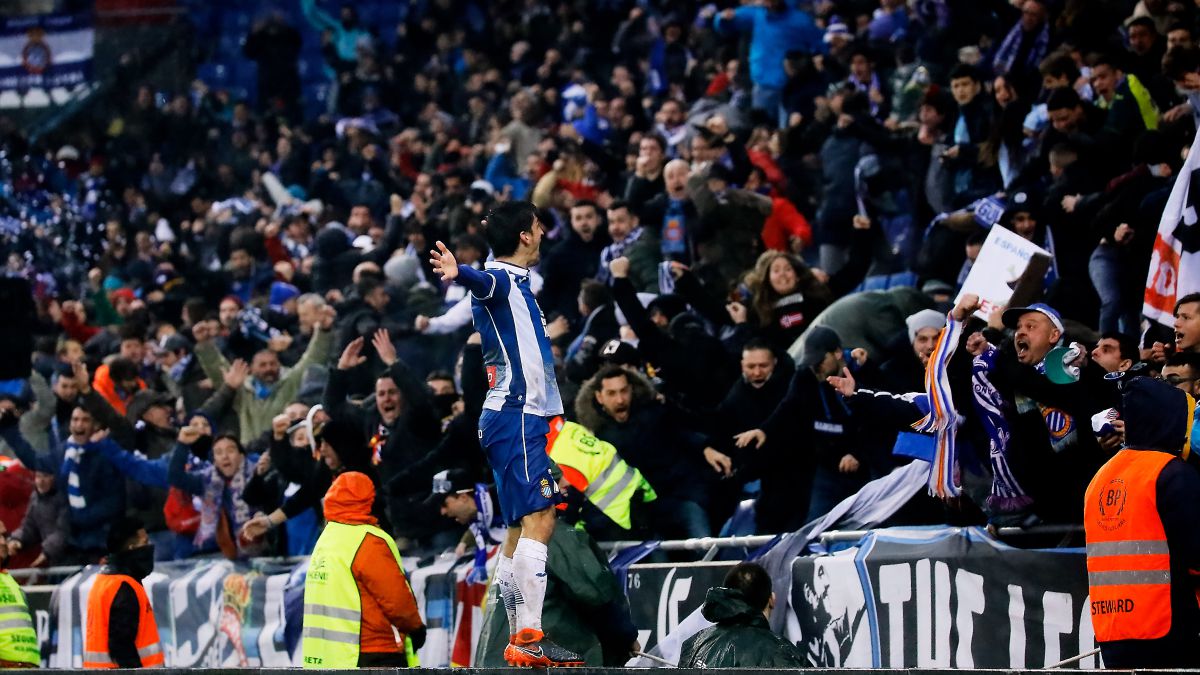 Gerard Moreno has it all. With 15 goals in the First Division this season, he is disputed for the 'top scorer' by none other than Lionel Messi (19) and Luis Suárez (17), is on his way to conquer his second consecutive Zarra, struggles to lift the Europa League trophy and enters in the plans of Luis Enrique Martínez for the Eurocup of selections of the next summer. But the Santa Perpètua striker never forgets his origins. To the point that he longs for them to be his endings too.
In a questionnaire with the YouTube content channel 'Post United', Gerard does not hesitate when asked where he would like to retire. "At Espanyol", he responds quickly. The parakeet idol is also clear about who his childhood idol was: Raúl Tamudo. And the protagonist repeats when the question is with which forward he would have liked to play. "With Tamudo, perhaps, although they are different times," reasons the striker, who is about to match his best scoring records with the blue and white jersey, the 16 goals he scored in the 2017-18 season.
The undeniable parakeet heart of Gerard Moreno, which he brings out again without complexes in this interview, has generated a double sensation on social networks among Espanyol fans, captivated by the words of his former player - who left for Villarreal in the summer of 2018 for the full amount of its termination clause, of 20 million -, but at the same time melancholic because it represented a time that is longed for right now, with fans in the stadium and with the team in the First Division and scratching points and even victories, with the goals of the youth squad, to the very Real Madrid and Barcelona.
Photos from as.com