Galliani and Marotta, hospitalized for coronavirus
The virus continues to hit Calcio: Inter and Monza managers, positive since February, are hospitalized, but improving.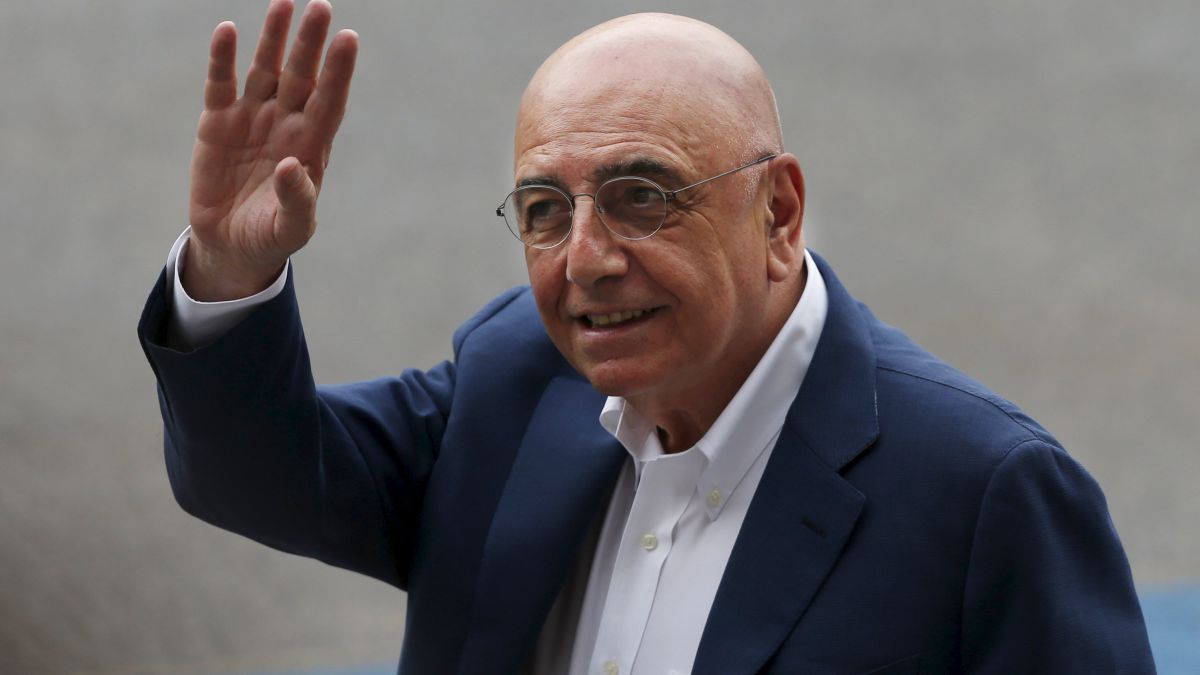 The covid does not stop hitting Calcium. The bad news, today, falls to both teams from Milan. Beppe Marotta, Inter's CEO who tested positive on February 25, has been admitted to the Humanitas clinic for several days.
According to the 'Corriere della Sera', the Nerazzurri manager "is improving", and after the derby won against Milan on February 21 he moved to Rome together with fellow interisti Alessandro Antonello and Angelo Capellini (both positive), and Adriano Galliani, for the election of the president of the Italian Football Federation, Gabriele Gravina.
The CEO of Monza and a historic former Milanese also contracted the virus, as announced on February 26. After a period of isolation at home, he had to be hospitalized in turn and is under surveillance by Dr. Alberto Zangrillo from San Raffaele, the same one who took care of Silvio Berlusconi. Fortunately, Galliani is also improving after the therapies.
Photos from as.com