Gallego, about Djuka: "It bothers me or not, I can't change it"
The top scorer was in Podgorica at the press conference where the Montenegro coach announced his call for the next matches.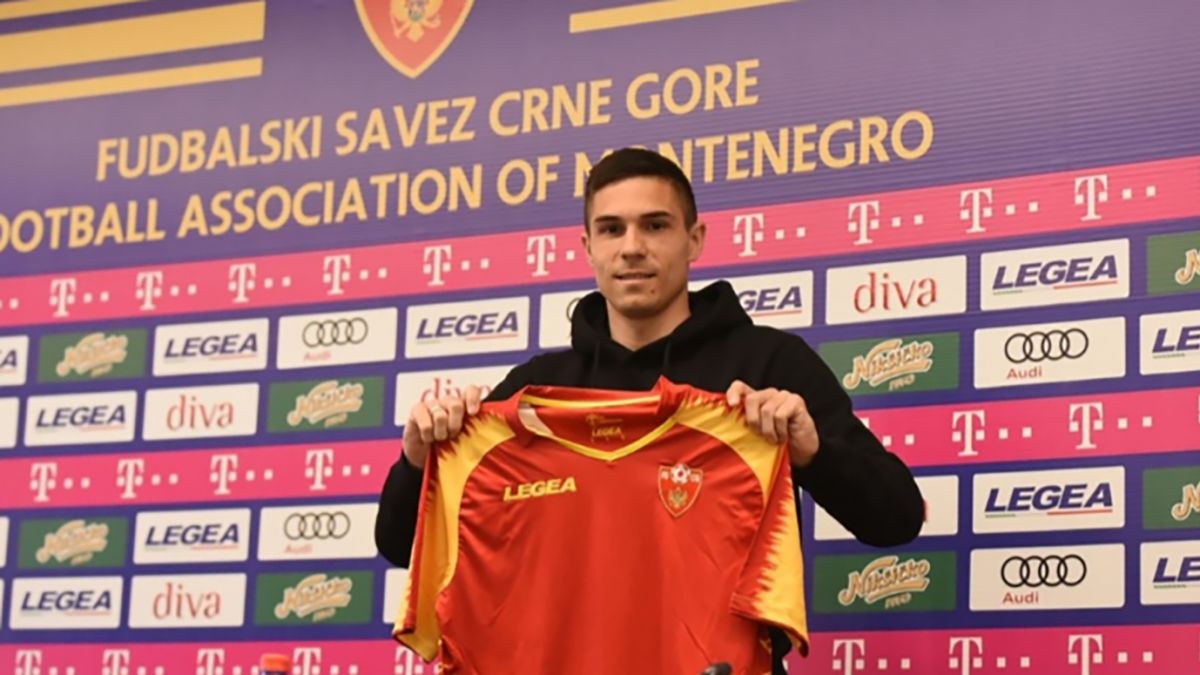 Sporting played in Ponferrada without their top scorer and the team scored two goals that gave them the tie. His coach, David Gallego, spoke at the end of the match in El Toralín on the call-up of Uros Djurdjevic with the Montenegro team. "I was worried, whether it bothered me or not, they are not going to change the regulations," said the rojiblanco coach.
And he added: "Djuka going with his team does not happen only to us. We have to adapt to the situation and to the moment. When we do not have Djuka, we will have another and I cannot regret something that I cannot change."
Uros Djurdjevic took advantage of this weekend, without being able to play for Sporting due to suspension, to travel to Podgorica and be present at the press conference of the Football Association of Montenegro where his inclusion in the list of coach Miodrag Radulovic was made official. "I am 27 years old and I want to prove my worth at this level; I think I can give a lot to the National Team," said Djuka.
"When I found out about the possibility of Uros becoming our member, a couple of months ago, I didn't have any dilemma because I know what kind of player and what kind of person he is. We have known each other for more than 10 years; 2009 was in the camp for cadets and youth organized by the Federation. I am glad that he is with us, I think he will help us in our plans, "explained Radulovic.
Djuka confirmed that that first call from Montenegro was in 2009 and that he was in that camp for seven days. "I know a lot of players and I know them now, so I don't think it will be difficult for me to adapt to them; I have a lot of friends here." "I started the season well and I think I can give a lot to Montenegro," concluded the Sporting footballer.
At that press conference was also the player's father, Zoran Djurdjevic, born in Podgorica - which has facilitated the procedures for the new footballer's passport - and happy for his son's call to the Montenegro national team. "Someone recognized that Djuka has the quality to play at a good level and now he has the obligation to justify this confidence in the correct way," he said on social networks. "No one was successful while staying in the comfort zone," recalled Zoran Djurdjevic.
Uros Djurdjevic has been summoned to participate in the matches that Montenegro will face with Latvia, Gibraltar and Norway, from March 24 to 31. For this reason, Djuka will be out of Sporting in the matches against Alcorcón and Rayo Vallecano.
Photos from as.com