From hanging up your boots at 24 to a millionaire selling watches
Ramón Calliste shared a dressing room with Cristiano and was called to be the new Giggs. Now he sells luxury pieces worth 291,000 euros and earns five million a year.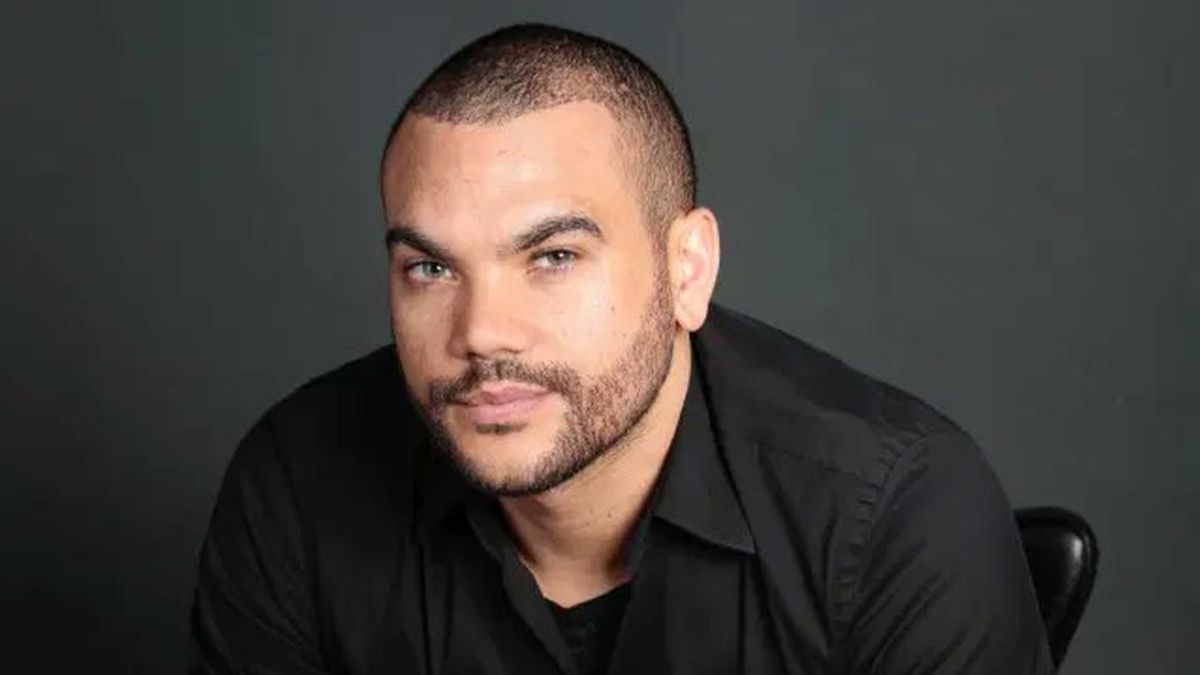 Ramón Calliste had a short career in soccer, however, life had another destiny prepared for him to make him a millionaire. The Welshman began his career in the lower categories of Manchester United to later coincide with Cristiano in the Red Devils. His projection was such that in the U19 Wales team they saw him as the new Ryan Giggs until a serious ankle injury made him hang up his boots at the age of 24 after passing through United and Liverpool and thinking of a new business with which live: luxury watches.
The former footballer said in The Sun about this stage: "When I realized that football was not going to give me the life I wanted, it was about setting up something that would give me (that lifestyle) and quickly. That was when I started to get involved in the watch business through some contacts I had from the world of football ".
Calliste, 35, set up the luxury watch company "Global Watches" in 2013 with which it does not stop growing: "As soon as I saw that it could be a profitable business, I launched 'Global Watches' in 2013 (when I was already retired ) and since then it has been a company that has earned several million euros. The objective is to continue growing and in five or ten years to sell the company, as 'Watchfinder' did. "
His experience as a footballer allowed him to have contacts with which to start selling pieces for almost 300,000 euros and obtain an average profit of 5,800,000 euros per year. This is how the Welshman related it to the British media: "The fact of having played football helped me. At first I dealt with many footballers by selling them watches, because I already had their trust. It is possible that there are other companies stronger than mine, but as I was footballer always ends up helping me ".
The former footballer also appreciated the difficulty he encountered in his business: "Running a company is extremely complicated. When it comes to such high values, there are several complications and rules that must be followed to the letter. We do everything according to the laws. I am lucky that it has always been very profitable from the beginning. I have been able to sell some watches for up to 291,000 euros. "
Photos from as.com