The French media wonder about the lack of rest of the footballer when he stayed until dawn watching Big Brother Brazil and playing "Counter-Strike".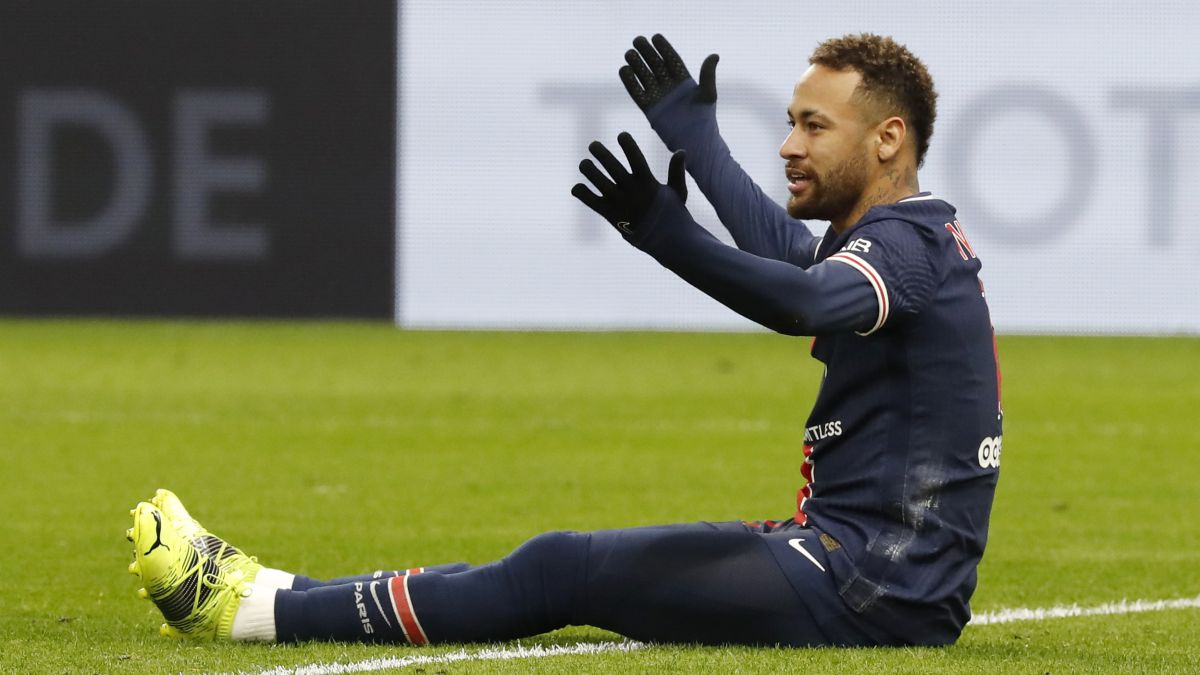 In the process of healing from his umpteenth muscle injury, the lifestyle of Brazilian Neymar is once again questioned in France, this time due to the alleged lack of sleep that two of his hobbies produce: the reality show and video games.
The newspaper "L'Equipe" wonders if his hygiene of life is the most convenient when the star of Paris Saint-Germain (PSG) is dedicated to see Big Brother of Brazil until the wee hours of the morning or when he plays "Counter- Strike ", a popular shooter video game in which a team of terrorists face off against a team of counterterrorists.
"Is it bad to watch reality TV or be with a video game until 3 in the morning? Of course not, but the matter is less anodyne for someone's image when nighttime activities are repeated and your name is Neymar", the newspaper questions .
The 29-year-old Brazilian missed the last 16 of the Champions League against Barcelona last Wednesday due to a new injury that occurred on February 10.With 15 physical problems registered in the last three seasons, which prevented him from playing another two crucial Champions League qualifiers in the past (Real Madrid, in 2018, and Manchester United, in 2019), the footballer's lifestyle has become still more questioned.
In February, "Le Parisien" called physiologist Jean-Bernard Fabre to find out the relationship between the player's lifestyle and his repeated injuries.
"When it happens to you once, you may think it's bad luck, but it happens every year," Fabre said at the time.
The forward has also been criticized in the PSG fan forums for posting a tweet on February 24 at 3:53 a.m. in which he told that he was going to sleep, after having seen Big Brother Brazil (in his native country the time difference with France is -4).
A few days before eliminating Barcelona in the round of 16, the PSG star posted a message on Instagram to complain about the media treatment.
"The other day I hung up my exercise program from the moment I got up until I went to bed and I did not see anyone say: 'look how professional he is and he takes care of himself'. You only publish what he sells" .
Despite all the controversies it accumulates, including that of an accusation of rape in 2019 dismissed by Justice, the most expensive player in the world is close to renewing its link with PSG, which ends in June 2022.
Photos from as.com