Robbie Fowler, legend 'red', believes that it is time to make money with the Egyptian. And he warns: "Liverpool did not miss Coutinho much, did they?"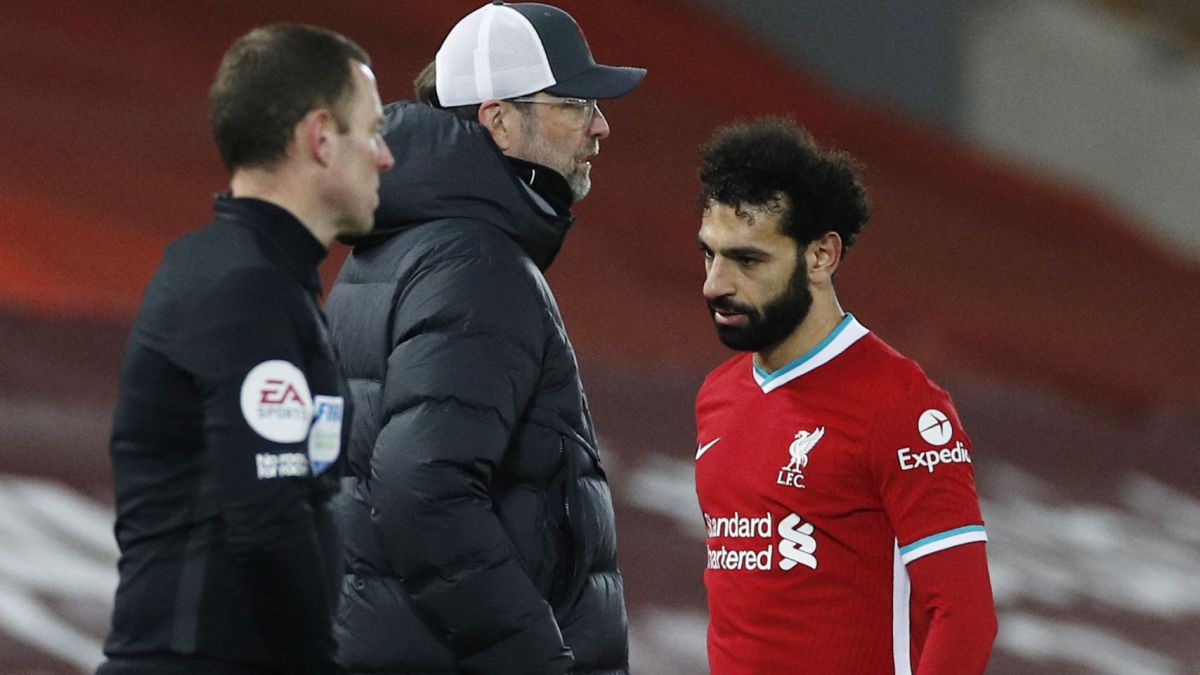 Robbie Fowler believes that Salah may be a new Coutinho case. Liverpool's losing streak of results has signaled Salah, who in the last game was substituted at match time and did not show a good attitude when leaving the field. The Egyptian has 24 goals this season, but has not found his form in 2021. And according to Robbie Fowler, legend of the 'red' team, it is time to make money with him: "I don't have a bad fit for Salah, I adore Salah. But I think that the signings depend on the will of the footballer, so the ball is in his court. If he wants to leave, he must go. If a footballer wants to leave, you have to accept what there is. I am a firm defender that if there is someone unhappy who wants to go, must go, "he said.
Since arriving in the summer of 2017, Salah has scored a total of 118 goals in 189 games and has been the main offensive benchmark for a team that has won a Champions League and a Premier League. However, as has already happened in the past, Liverpool can think about making money with their biggest figure, as happened with Coutinho and Barcelona: "Klopp has said the same thing," recalls Fowler.
And sentence: "He does not want someone who does not want to be in the club. That was his attitude when the Coutinho thing happened, who asked to leave. So if Salah is not happy, for whatever reason, then you have to transfer him and use that money to make changes in the team. I'm a Salah fan, who isn't? But Liverpool didn't miss Coutinho much, did they? "
Photos from as.com