Formula 1 is now available on DAZN
The DAZN F1 channel is now available to streaming platform users. Following the agreement between DAZN and Movistar +, this season F1 will be seen on the platform.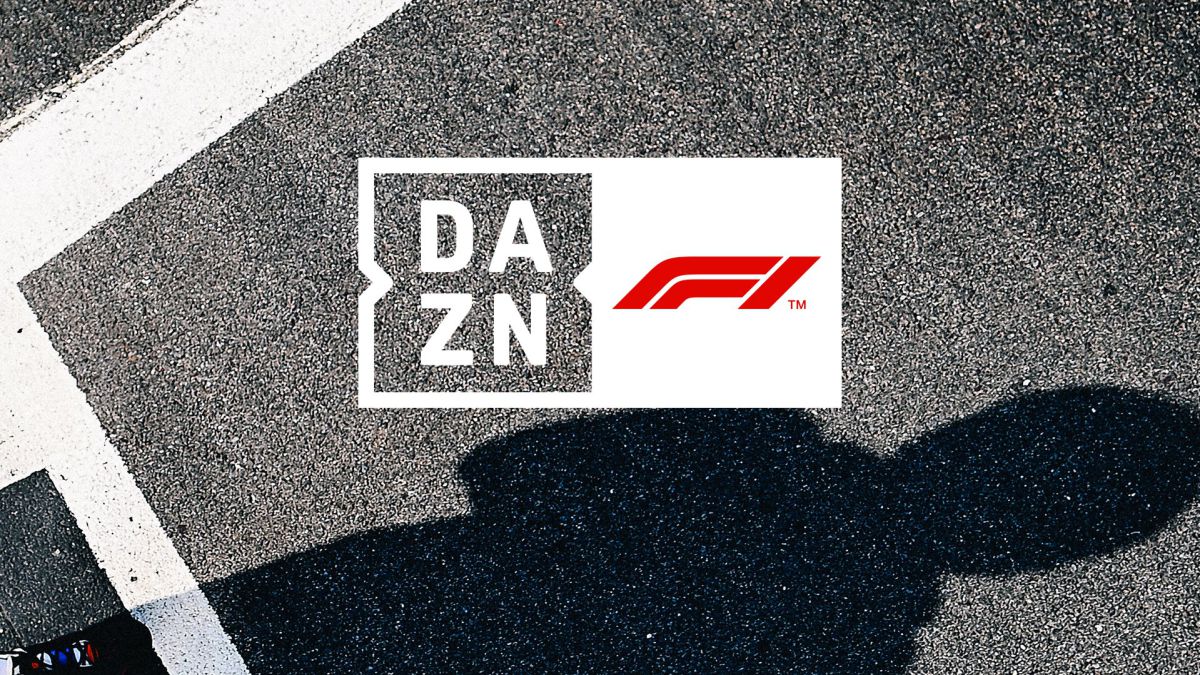 The DAZN F1 channel is now available for streaming platform users. One of the novelties of this year in DAZN is the agreement with Movistar + to, among other things, broadcast the Formula 1 Grand Prix. In turn, Movistar + premium customers and those who already had the F1 channel, have access to the contents of DAZN through the new channels.
This season, in front of the microphones will be Antonio Lobato, Pedro de la Rosa, Noemí de Miguel, Albert Fábrega, Toni Cuquerella, Miguel Portillo, Nira Juanco (as a new addition), Cristobal Rosaleny, Jacobo Vega and Roldán Rodríguez.
For its part, #Vamos on wheels will continue to be part of the #Vamos grid from next Tuesday, March 23. In addition, Movistar + will continue to inform about the F1 World Championship in the different information spaces of #Vamos, with the broadcast also in each GP of The day of the races.
"This alliance with DAZN reinforces our sports offer and will enrich the experience of all sports fans. This relationship reaffirms our commitment to always offer our clients the best in-house content, through our original production and the most relevant content , through the partners that lead the audiovisual industry, "said Emilio Gayo, president of Telefónica España, in the official statement. For his part, James Ruston, co-CEO of DAZN, said: "The agreement with Movistar + is a great example of how entertainment platforms and operators can collaborate to offer a more satisfying and intuitive experience to sports fans. It is also about This is an important moment for our company and is part of our strategy to drive further growth in our main markets. Starting in March, our clients in Spain will enjoy extensive coverage of F1, making DAZN the benchmark platform for motor sport fans in Spain ".
Photos from as.com