Font: "One of the saddest days for Barcelona fans"
The candidate regretted that the former managers of the club have led the entity to such a serious situation, where "the institutional reputation of Barcelona" is in danger.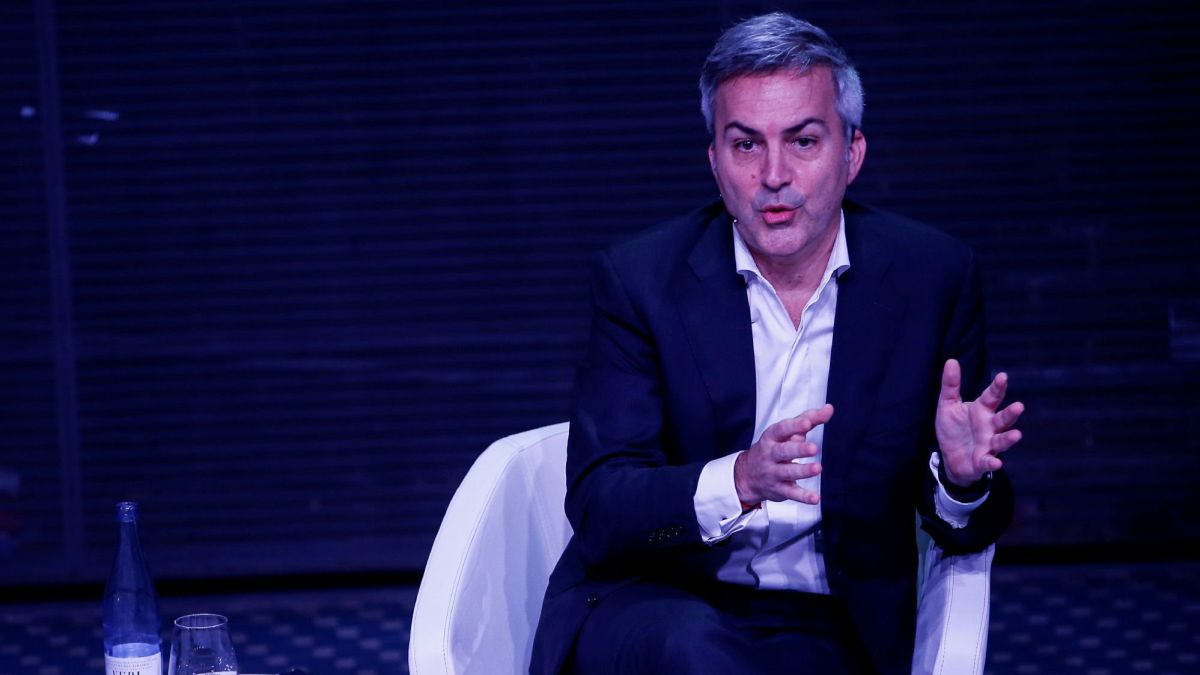 The candidate for the presidency of FC Barcelona, Víctor Font, sent a statement this afternoon lamenting the events that occurred this Monday, with the arrests of former president Josep Maria Bartomeu, his advisor, Jaume Masferrer, and two club executives, Óscar Grau and Gómez Ponti.
"It is a very sad day for Barça fans", the candidate began his speech, who wanted to put first of all "the presumption of innocence of the detainees", but also recognizing that news of this importance "affects the institutional reputation of the club" .
Font took the opportunity to underline the need for new fire within the club to discard once and for all the burden of corruption and corrupt situations of the past: "It is one more example of the urgent need to turn the page and build a new club model; it is a problem to govern the club without total and absolute transparency ".
The candidate assumed that Barcelona has reached this unfortunate situation, prosecuted on all fronts, and with 'Barçagate' as the main front, because of having "a club model where the member does not participate and never knows the reality of what happens in the club ".
Finally, he wanted to point out that his candidacy is the only one that guarantees a qualitative leap into the future without the heavy burden of the past: "We must ensure that we turn the page and that we begin to build the Barça of the future with new ideas and new ways of doing things" .
Photos from as.com