First lap of record, second of ramplona salvation
Espanyol has gone from projecting 93 points until Christmas to only 56 in 2021. As many draws and defeats in nine games as in the previous 19.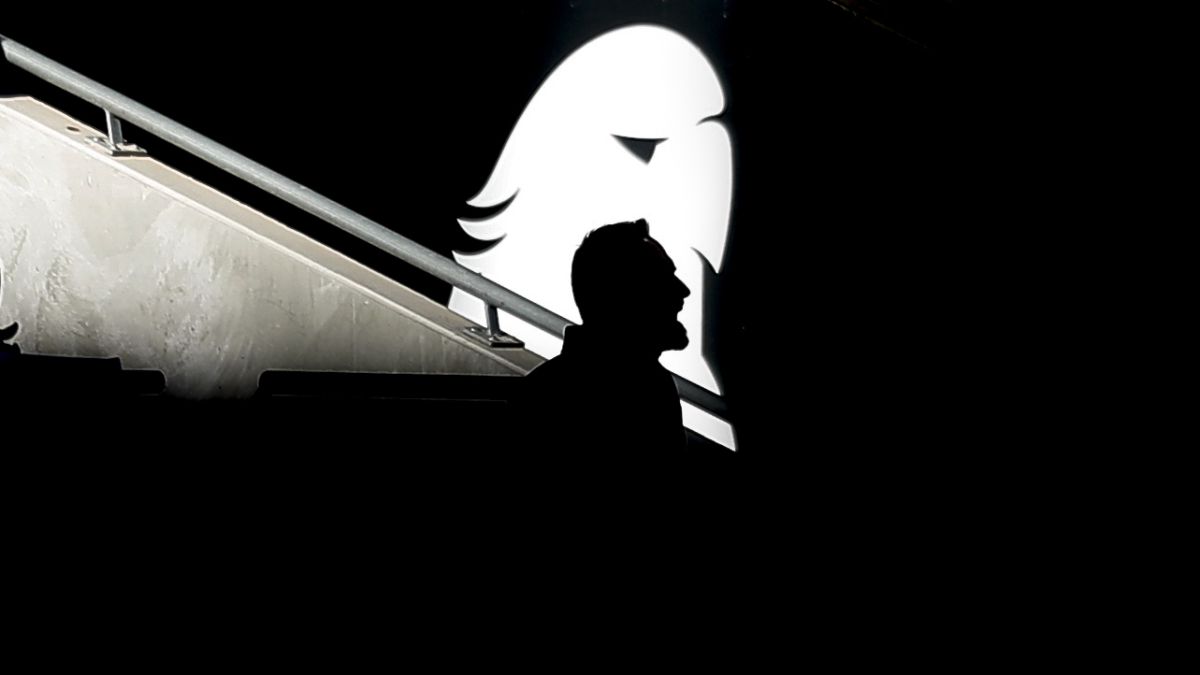 Espanyol must react. And he has to do it as soon as possible, according to his most immediate background - two days in a row without winning - but, above all, what he has been dragging in the last two long months, and that turns the anecdotal, or a supposed pothole, into a very dangerous trend for a team that has no other objective than direct promotion. The contrast between the numbers for the first and second rounds, between 2020 and 2021, is disturbing.
At the end of 2020, which ended with the invaluable victory at the RCDE Stadium against Almería (2-1), not only did they lead the standings, but Espanyol had added 42 points out of 57 possible, or what is the same, only he had bungled 26 percent. His projection, having continued with those figures throughout the season, gave him 93 stratospheric points after matchday 42. In other words, he would have even surpassed the historical record of the Second Division, held by Deportivo with its 91 points from the 2011 season- 12.
But if all this is written in conditional it is because Espanyol –except for a miracle– will no longer reach that impressive figure. In fact, so far in 2021 it is in numbers of pure and hard permanence. With its 12 points out of 27 since January, which are not even half of those at stake, it would project the parakeet 56 in the entirety of a championship. To get an idea, last season Depor fell with 51.
Not in vain, Vicente Moreno's team has had so many draws, three, and defeats, three more, in its nine days since the calendar year began, as those it had harvested in the previous 19 days, a real outrage. What changes, naturally, is the number of victories, which until Christmas was 13 and, since then, only three.
So far in 2021, Espanyol has only been able to beat Castellón (2-0), Mallorca (1-2) and Sabadell (1-0), while they have drawn against Lugo (1-1), Sporting de Gijón (1-1) and Oviedo (1-1), and lost to Las Palmas (1-0), Girona (1-0) and Rayo Vallecano (2-3). A lot to do, just when time is short.
Photos from as.com