England tried in extremis to convince Robert Sánchez
According to the Daily Mail, Southgate, the English coach, called Brighton's Spanish goalkeeper last week, who declined because his word had already been given.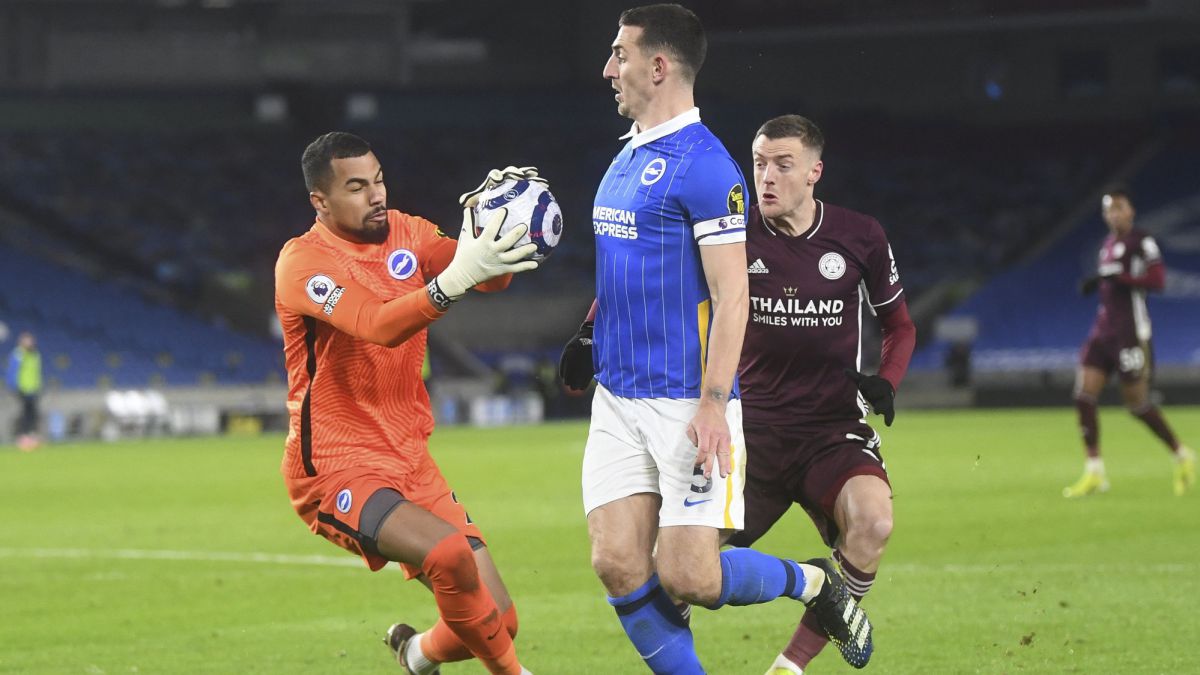 There was a fight for Robert Sánchez. The 23-year-old Brighton goalkeeper was one of the surprises on Luis Enrique's last list for the next commitments of the Spanish National Team. The Spanish coach included him on the list by surprise. He was one of the players who were not in the pools to complete the payroll in goal. It was very surprising, even more so when, for example, also in England, Guaita is at an exceptional level and has not been called.
Robert Sánchez was called up for the first time with Spain, but the Daily Mail has revealed that England desperately tried not to do so. The English newspaper reports that last week Gareth Southgate himself picked up the phone and called the Spanish doorman at Brighton. "England failed in the desperate attempt to convince Sánchez not to go with Spain," summarizes the Mail. The newspaper explains that the coach contacted the goal last week and asked him to wait because his intention was to have him in a short space of time. However, always according to the Mail, the meta explained that he had already given his word to Luis Enrique.
"Sánchez's decision to accept the call from Spain was very disappointing for Gareth Southgate, who wanted him to represent England and was equally interested," explains the English media who explains that the 15-year-old who had moved to England and that in Spain his name had never been shuffled should have helped Southgate to strengthen. But Luis Enrique went ahead.
Photos from as.com