England does not hide with Trippier and the plan is perfect
Southgate includes him in the first list after missing 13 games due to the FA ban. Atlético appealed, but was not heard. For England there is no damage.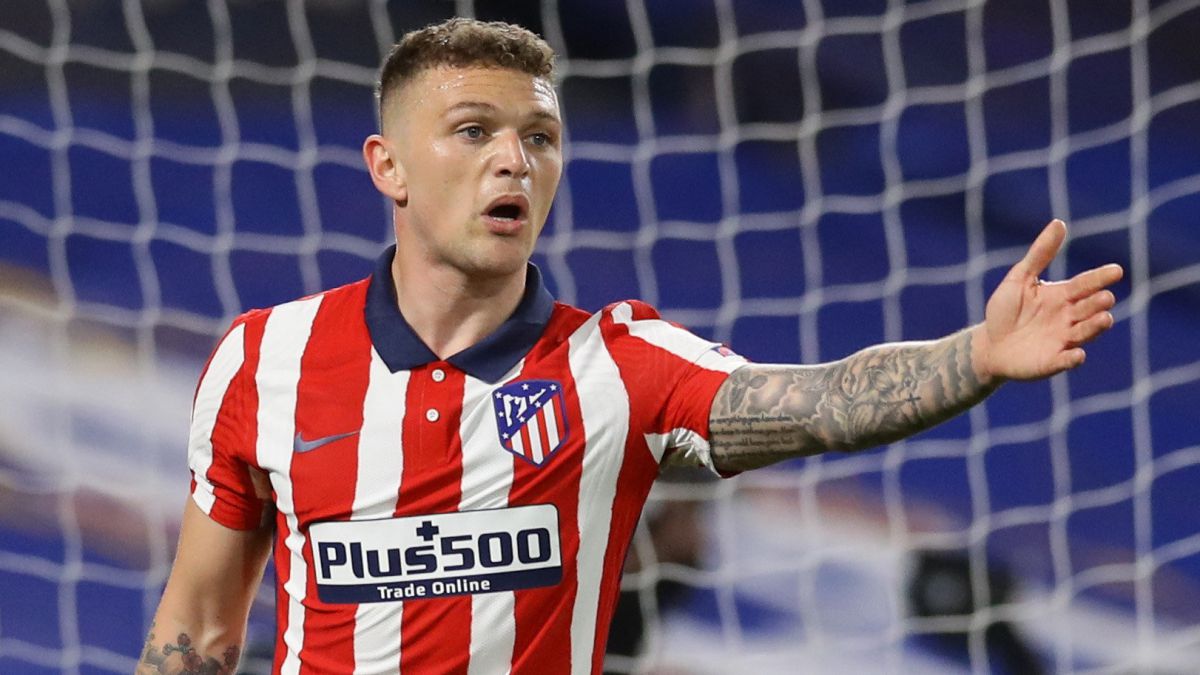 England does not hide. Southgate has included Trippier in the first list he could after the English full-back was sanctioned last December with 10 weeks without any professional football activity for breaking the betting rules. In addition, he was ordered to pay 70,000 euros. In total, Trippier has missed 13 games for Atlético, between the penalty and the subsequent mandatory set-up. The English Federation issued the sanction and powerfully drew attention that in those 10 weeks there was not even a commitment of their selection.
Atlético resorted to all levels, requested the precautionary measure, requested protection in the TAS, but everything was useless. FIFA had also validated the FA initiative and there was no way to commute the sentence. The governing body of English football insisted, after the prayers of Atlético, that the player had violated the betting rules by providing first-hand information about his transfer. The bookmakers pocket large amounts by proposing bets on the lives of footballers without asking for any permission or consideration in return. But the worst thing is that very suspiciously Trippier's football loss was not going to cause damage to Southgate's planning for the European Championship.
During Trippier's absence, England did not have matches and, the first time they have had, despite not playing for ten weeks, they have called him without any regard, neither ethical nor sporting. Atlético celebrates the recognition for its player, but it would have done so too if they had listened to their reasons, since the moment in which Trippier committed that violation of the betting rules by providing information to a close person, he was still a Tottenham footballer. For England and the FA the play has come out round. Trippier has entered a list in which Alexander-Arnold is not present and the Atlético side has already recovered the level that Atlético missed. Trippier had been on England's last list in November and is on it again.
Photos from as.com