Emi Martínez dresses as a hero
Aston Villa's Argentine goalkeeper was decisive in keeping a clean sheet against the Wolves in a draw that did not satisfy either team.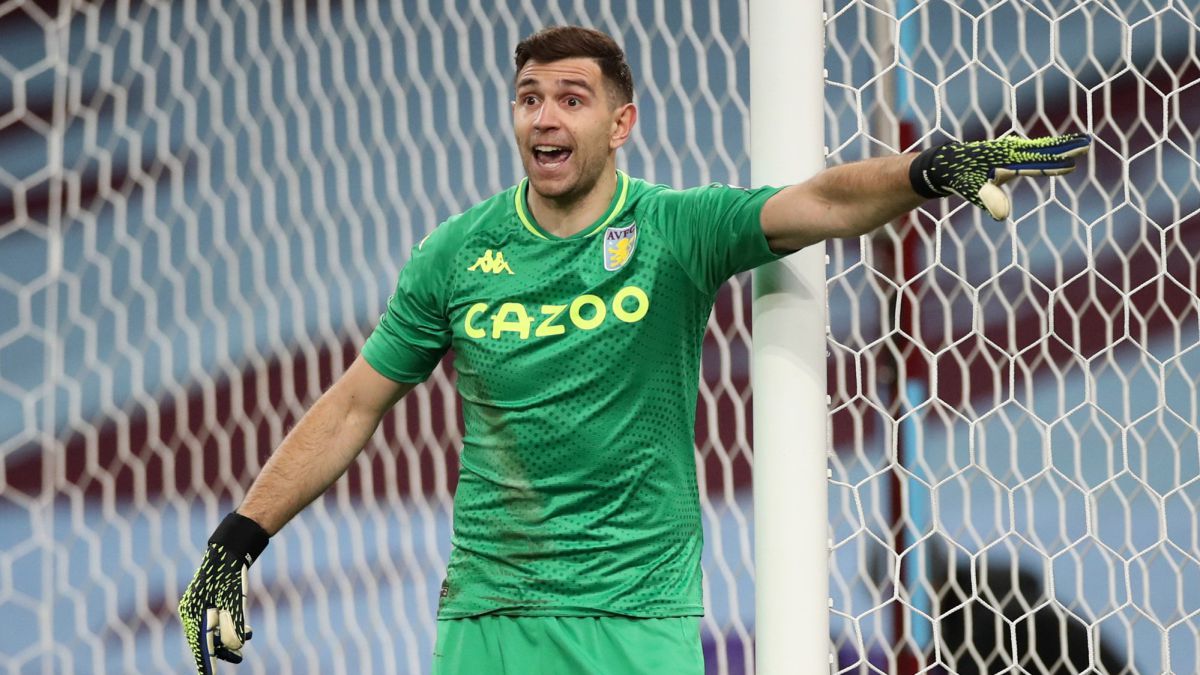 Aston Villa and Wolverhampton signed a goalless draw that represents a step backwards in the aspirations of both, applicants for the European Premier positions. It was a rare duel, but where the Argentine Emi Martínez was decisive in keeping his clean sheet with a couple of key saves.
Dean Smith's outfit has moved away from the uptown. A point from the last six places at stake has distanced him from Everton's fifth place, which marks the European places zone. He is six points behind Carlo Ancelotti's team that visits Chelsea on Sunday. Three places behind is Wolverhampton, twelfth. Nuno Espirito Santo's team added their third match in a row without winning at Villa Park. Europe is a utopia for the Wolves, five behind Aston Villa and eleven from fifth place.
Photos from as.com