El Arabi gives Arsenal a scare
A goal from El Arabi put a little fear in the body of Arsenal who came out very confident because of the result of their anger. Odegaard was the best of the Gunners.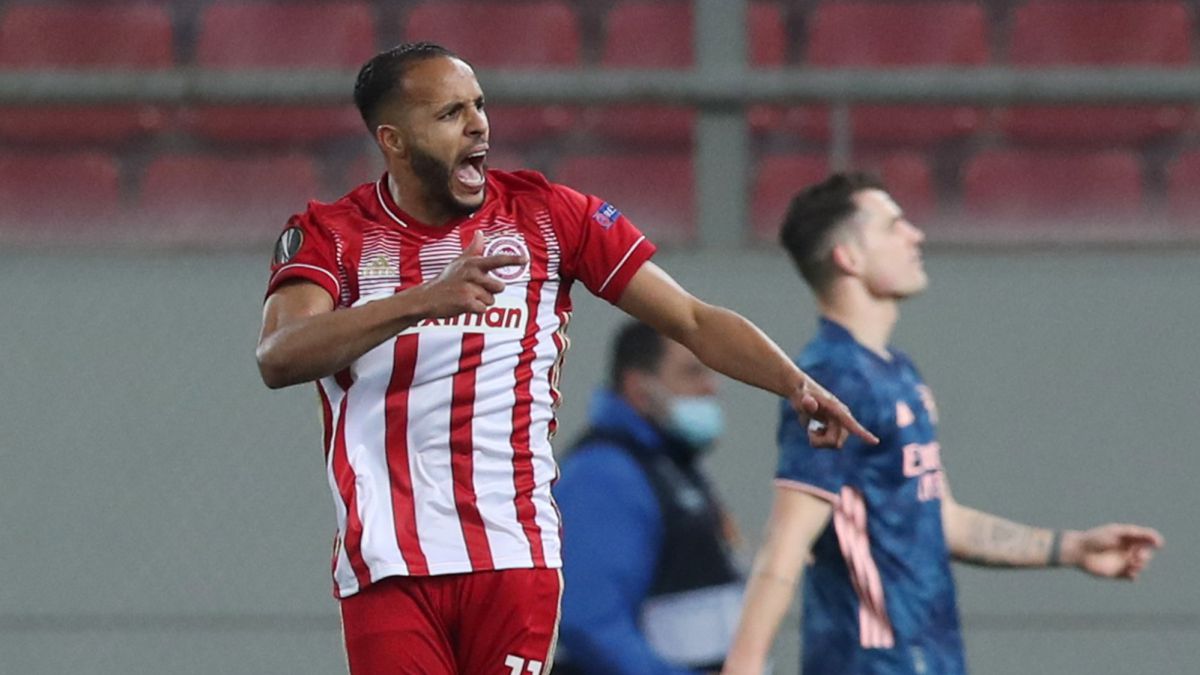 In a match in which the suspense had ended before the start (1-3 of the first leg left the tie sentenced), Arsenal complied with the procedure despite the defeat against a brave Olympiacos in a match in which the ' Gunners' were overconfident but in no real hardship.
With the peace of mind of being classified, Arteta gave Thomas and Odegaard a break and gave the title to Elneny and Ceballos. Low intensity matches do not favor the Utreran, who feels more comfortable when it comes to asking for the ball in difficult moments and not when he gets carried away by the thick dynamics of the match. He likes to feel like a protagonist and yesterday was not the best day to monopolize that role.
With confident Arsenal and Olympiacos surrendered from the start, the first half was unremarkable. The best thing was a stop by Leno at point-blank range from El Arabi who, had he entered, would have been annulled by the VAR for offside.
After the break, Olympiacos decided that he had lowered his arms too early and went out to tickle Arsenal, even if it was late. El Arabi timidly warned a couple of times before beating Leno and opening the scoring. After the goal, Arteta did not want any scares and gave entry to Thomas and Odegaard in place of the missing Ceballos and Elneny, who missed the opportunity to show the coach that he can count on them more. With the double change and the expulsion of Ba, who threw the ball to Del Cerro Grande after his decision, Arsenal took control and ended a game that had little history.

Photos from as.com