Osasuna and Barça are playing at their best. The Catalans want to put pressure on Atlético and Real before the derby and the Navarrese seek to settle in the quiet zone of the classification.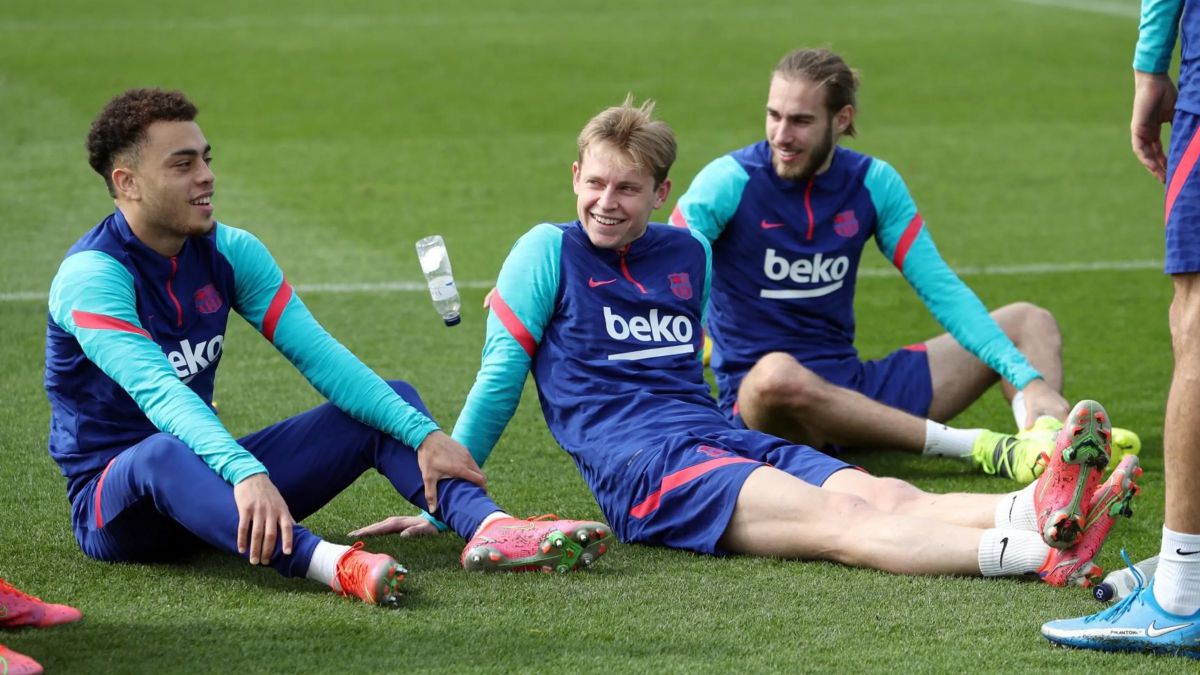 Barça travels happily to Pamplona, where Osasuna awaits him, also settled in a placid moment. Tonight in El Sadar (9:00 p.m. Movistar LaLiga) two teams face each other that are undoubtedly experiencing the best moment of the season after having spent them hard not long ago. Today's game will serve as a thermometer to measure which of the two teams is capable of following this upward trend (follow the match live on As.com) .
The Blaugrana team seems to see the light at the end of the tunnel after a few terrible months installed in an unprecedented sporting, economic and social crisis. The sporting crisis began to slow down on Wednesday with the comeback against Sevilla that leaves Koeman's team in the final of the Copa del Rey on April 17. In LaLiga, despite his irregularity, he has managed to place second in the table and if he adds the three points tonight he will sleep two behind the leader (with two more games) and he can wait in peace for the outcome of the Madrid derby between Atlético and Real Madrid .
For the economic drama, there is no solution in sight in the short term, but as regards the misrule of the Catalan entity and the social crisis, tomorrow's elections mark the beginning of a new era. For the first time in a long time it can be written that Barça looks to the future with hope.
This state of bonanza is shared by Osasuna. The Navarrese team a couple of months ago lived at the bottom of the table with the threat of relegation well present, but an excellent start to 2021 has placed Jagoba Arrasate's team in the comfortable zone of the classification with 28 points after adding 13 of the last 19 points played. Now the rojjillos take six points from Alavés, the team that marks the border of relegation. Much work remains to be done, but it seems that in Pamplona it already rains less.
Both teams are going to annoy the rival's streak, nobody beats optimism.
Photos from as.com