Deluge of millions for McLaren
The British are very close to selling the Woking factory to Texas Pacific Group to mitigate the economic hole that COVID-19 has caused.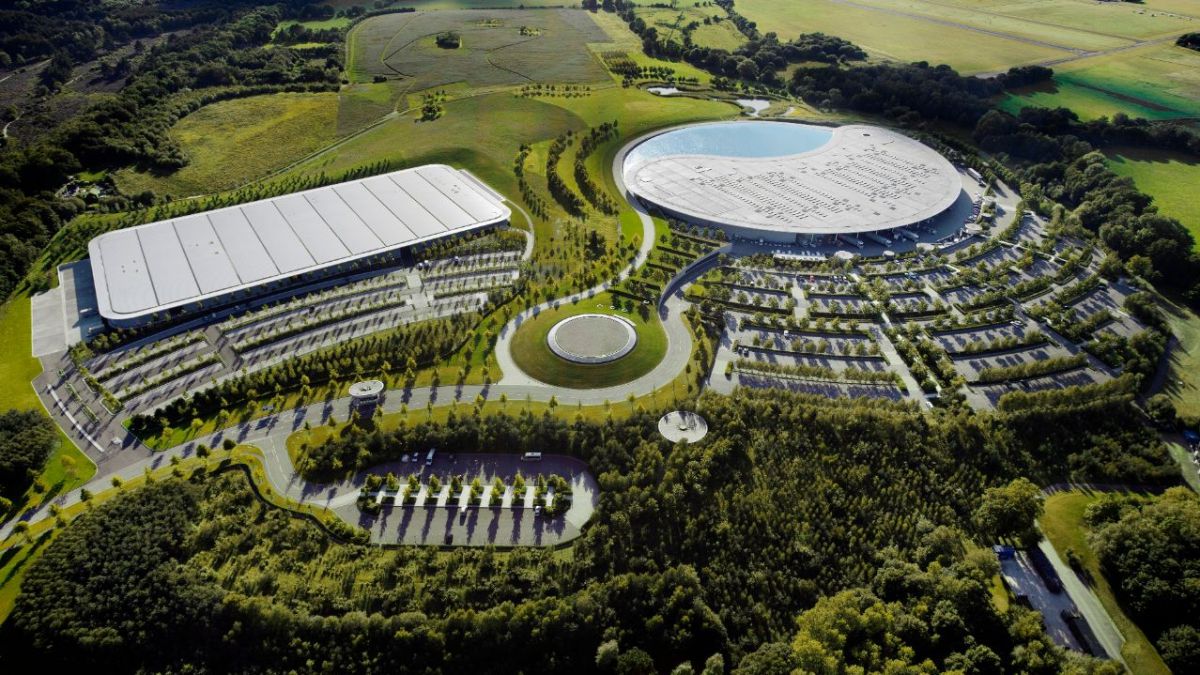 350 million euros in March from the sovereign wealth fund Mumtalakat of Bahrain, TAG Group and Michael Latifi, 175 million euros in June from the National Bank of Bahrain and 216 million euros in December from MSP Sports Capital, a figure that should increase to 653 million euros before 2022. These are the three capital injections that McLaren has received in the last year to mitigate the serious economic crisis that has caused COVID-19 in the accounts of the British manufacturer, which in the first quarter of 2020 touched the 200 million euros of losses
A substantial revenue that could increase before the end of this month to almost 1 billion euros with the sale of the Woking (Surrey, England) factory to Texas Pacific Group for 210 million euros. According to 'Sky News', the US private equity firm is negotiating the last terms of the lease back (financial formula by which a company transfers its assets to an external investor who in turn gives it back this asset, in lease, together with a purchase option to be executed at the end of the contract) that the senior leaders of the UK brand, together with Goldman Sachs and HSBC, intend to refinance their short-term debt.The Woking sale could close before March 31
With a round appearance, the Woking headquarters were designed in early 2000 by celebrated architect Norman Foster. Inaugurated in 2004 by David Coulthard and Kimi Raikkonen, it encompasses a total area of 50 hectares where the presence of an artificial lake stands out, whose water is transformed into energy to run the wind tunnel or cool the various electronic components that are needed to manufacture a Formula 1.
car
Founded in 1992 by David Bonderman and Jim Coulter, TPG is a global investment firm based in San Francisco, California and Fort Worth (United States) with $ 85 billion (€ 71.44 billion) in assets under its management distributed worldwide such as Continental Airlines, Par Pharmaceutical, Uber or Airbnb.
Photos from as.com