De Bonis tests positive for EPO and Vini-Zabú gets into trouble
The UCI announced the positive of the Italian cyclist in a control in February. It adds to the positive in October of Spreafico, so that the Vini-Zabú could be left without Giro.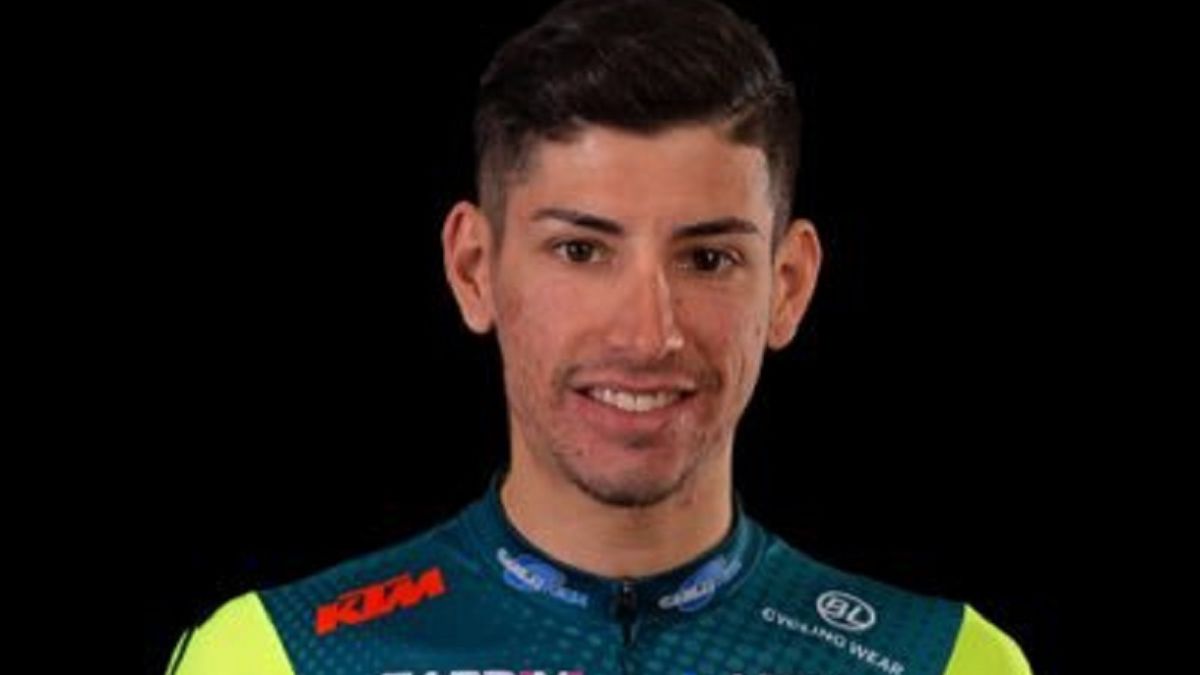 The International Cycling Union announced this Tuesday the positive for EPO of the Italian cyclist Matteo De Bonis in a control that was carried out on the Italian cyclist on February 16.
De Bonis, 25, could request a B sample to defend his possible innocence and, pending the official confirmation of the positive by the UCI, the rider will remain provisionally suspended.
De Bonis' positive for EPO represents a serious problem for the Vini-Zabú team, which on October 20 saw its rider Matteo Spreafico test positive for Enobosarm in two controls that were carried out during the last Giro d'Italia on the 15th and October 16,
Vini-Zabú is now awaiting the UCI's decision on the De Bonis case, as two of his riders have tested positive for doping in the last 12 months, which could cause the entire team to be suspended without competing between 15 and 45 days, so the team, which has received an invitation to the Giro d'Italia (May 8-30), could not play the Italian round.

Photos from as.com