Darts from Dovizioso to Ducati
The Italian rider is critical of Ducati, a team in which he spent eight years, and satisfied with his decision not to compete in MotoGP.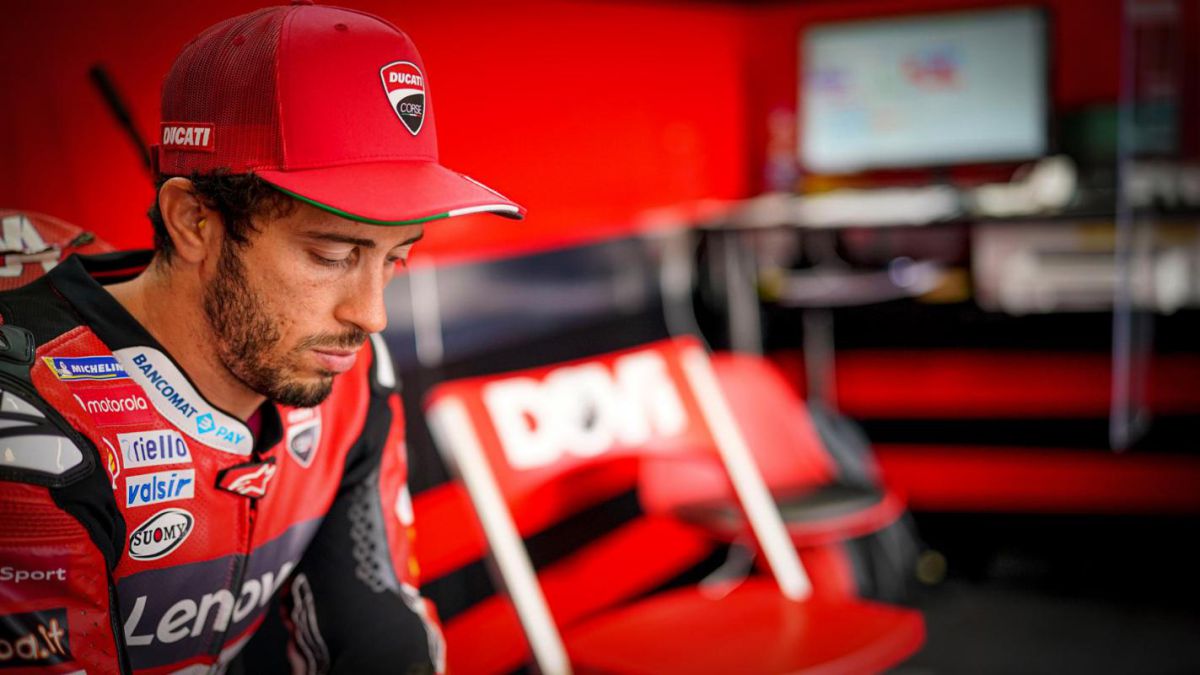 Beginning of March and practically the entire MotoGP grid has already presented its colors for 2021, which means that there is less left for everyone to see each other at the start of the season in Qatar (March 28). Perhaps there is a missing one that should be there, we will have to see how Márquez is at that time, but the one who will surely not be in Losail or throughout the year is a rider who has been quite the protagonist in recent times: Dovizioso. He left Ducati after eight years, long enough to consider him a family ... and to accumulate some resentment.
This can be seen in the statements that the Italian makes in 'La Repubblica'. "In MotoGP everything is great, but you only enjoy it especially if you get the results. In 2020 they did not come. I could not live with serenity: at Ducati I had good relations with everyone, except with one person", he says in clear allusion to Dall ' Igna, with whom it is known that their relationship deteriorated. In addition, he assures that they did not listen to him: "The limit of the motorcycle has always been the same, for years. I wanted to give my opinion, but they never listened to me."
Perhaps, being so close, but at the same time so far, to be able to win a title from Honda and Márquez in three seasons (he was runner-up in 2017, 2018 and 2019), it wore down Dovizioso too much and that is why he does not regret having at all He left the Borgo Panigale team and the World Cup, despite believing that "he could still have fought for the championship": "But at Ducati everything had become too heavy, I needed peace of mind. I'm lucky, I don't need money, there are more important things in life ".
Now he enjoys motocross
While his old asphalt companions wait eagerly for the traffic light to go out in Qatar, Dovizioso has already started racing, but in a very different way than he was used to: in sand and motocross. He participated the previous weekend in the event that the UISP, the Italian championship, played at the Rivarolo Mantovano circuit. "My first objective is not the results. I want to fully enjoy this passion, take everything that it gives me. Breathe," he said after reaping a sixth and a fifth place.

Photos from as.com