Cycling prohibits ... hugs!
The International Cycling Union is based on the sanitary protocol and asks riders to moderate the way they celebrate the triumphs with their assistants.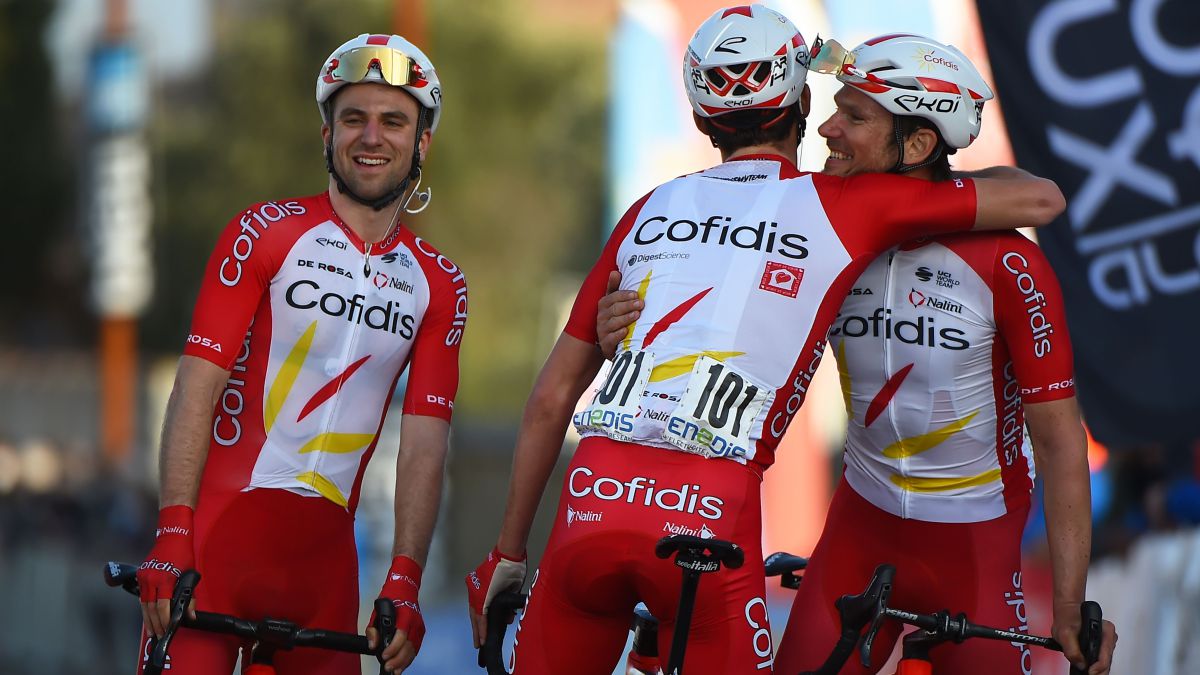 The International Cycling Union continues to work hard to ensure the safety of riders, although not all measures are to everyone's taste. Regarding safety in the race, a strong debate arose over the prohibitions of certain positions of riders on the bike, which were considered dangerous. But the last one has to do with health security related to the pandemic and is one of the most curious. Runners are asked if they achieve any success ... not hug each other!
This is explained in the statement: "Although from a medical point of view the risk of contamination among members of a team bubble remains low, the UCI considers it necessary for riders to adopt basic precautionary measures, including respecting a distance minimal physicality. The displays of joy and congratulations are spontaneous and natural, and are part of the beauty of our sport. Therefore, it is not a pleasure for the UCI to strongly recommend to all concerned that they refrain from giving hugs at the end. However, due to the current pandemic, it is essential to temporarily modify certain habits so that we can return to normalcy as soon as possible. "
The event is very frequent in races, especially in the case of the winner or the victor of the day, who as soon as they arrive is assisted by a member of the team who usually congratulates them effusively or embraces them. The rest of the team members also usually do it when they reach the finish line. And it is also not uncommon to see runners receive congratulations from their partner if they are present, which could put the bubble at risk a little more.The truth is that last year the International Cycling Union had to draw up a strict protocol for the resumption of races in which a multitude of circumstances and behaviors to be followed are detailed to try to avoid contagions in the peloton and, according to what is stated , this curious measure also becomes part of it.
Photos from as.com