Cristiano breaks his silence: "Football has memory ... and so do I"
The Portuguese has written an Instagram post leaving his first words after the elimination of Juve and the news about his desire to return to Real Madrid.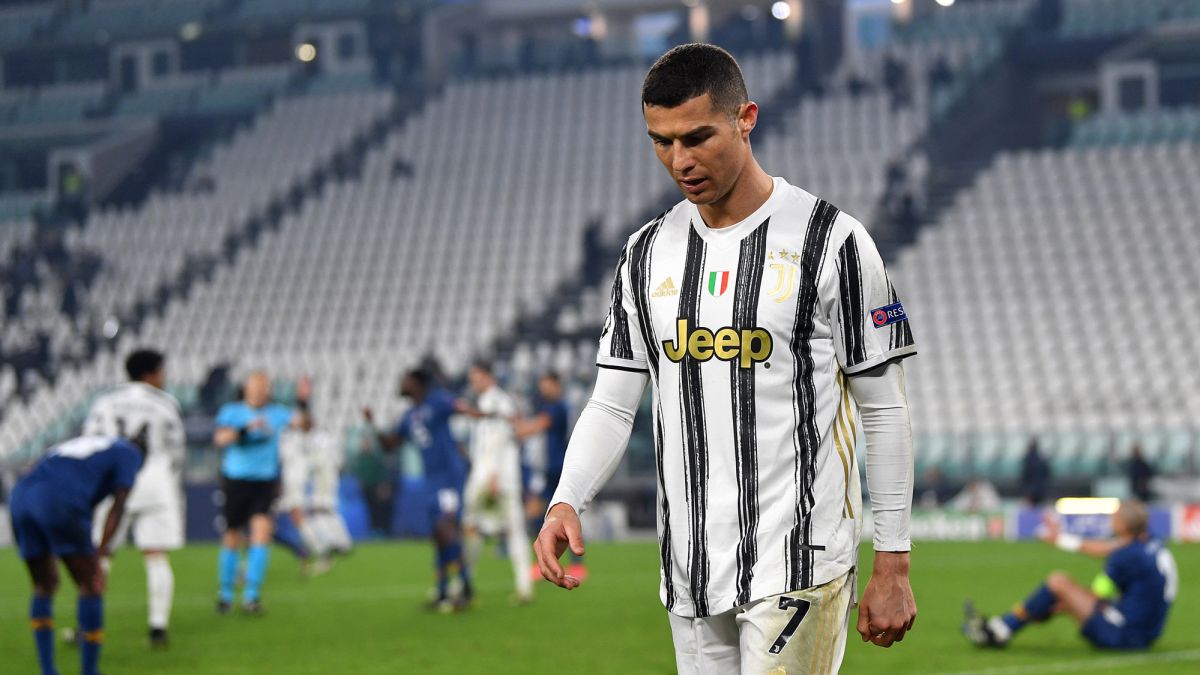 Cristiano Ronaldo has been one of the names of the week. Juventus' stumble in the Champions League caused an earthquake that has directly targeted the Portuguese, who, as AS published this Friday, wants a return to Real Madrid. The player had not yet come out to speak after the elimination but he has just broken his silence with an Instagram post in which he emphasizes that "football has a memory ... and so do I".
"More important than the number of times you fall in life, is how fast and strong you get back up ... True champions never give up! We have our mind in Cagliari, in our fight for Serie A, in the final of the Italian Cup and in all that we can still achieve this season. It is true that the past belongs to museums (I should say) but fortunately football has a memory ... and so do I. History cannot be erased , is written every day with resilience, team spirit, persistence, and a lot of hard work. And those who don't understand this can never reach glory and success. ""It is normal that Cristiano is disappointed"
Pirlo also spoke today. The technician, in the previous one of Cagliari, has appeared and the question about the future of Cristiano was forced. The coach, who is also in question, has not hidden the Portuguese's distaste, although he has tried to be diplomatic.
"Ronaldo is fine, it is normal that he is disappointed with what happened the other night. He has trained well and I think he has recovered to be able to play tomorrow night, it is normal that there are rumors after the elimination. He is one of the most important characters in world football with Messi and it is normal for him to talk about him. But let's remember that he has always done well, with about 90 goals in 100 games with Juventus. He has always proven his worth, so it may happen that he does not score in a game. He always makes people talk, "said Pirlo.
Pirlo was cross-examined about Cristiano's future and whether the Portuguese and other veteran players could lose relevance in Juventus' approach. Pirlo was blunt and defended the still need of the Portuguese. "The project undertaken by the club in recent years saw the enrichment with players of a certain caliber. It is impossible to make a team only with young people, this was the initial project and it will also be for the future," he said.

Photos from as.com