Citroën confirms the signing of Jan Solans
The brand officially announces the news advanced by AS. "The dream of every driver is to be part of a top-level team and have a winning car," says the Catalan.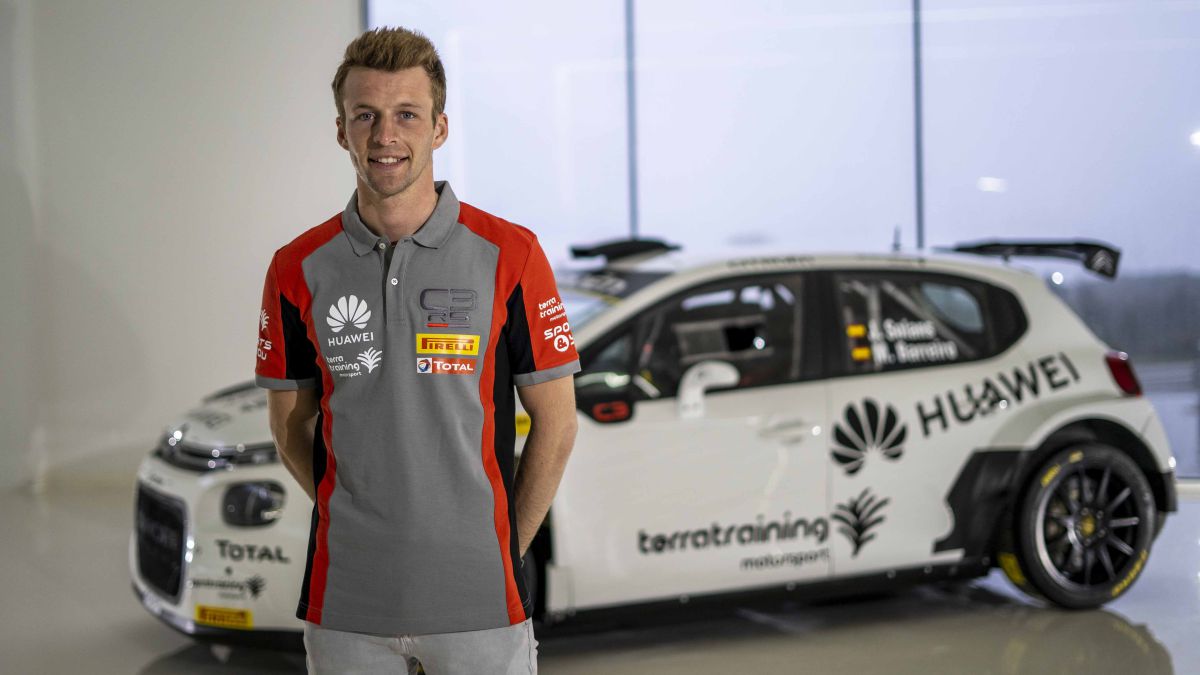 Confirmed the notice advanced by AS. Jan Solans will race with Citroën this season. The Spanish subsidiary of the French brand has officially announced the agreement with the former junior world champion, who will defend his colors together with Mauro Barreiro in 2021. They will pilot the C3 Rally2 that has been proclaimed two-time champion of Spain the last two seasons in search of reissuing the successes achieved by Pepe López and Borja Rozada.
The statement only specifies that Solans and Barreiro will defend the brand's flag in the Spanish Championship, but they do not clarify whether there will also be international participations as the 23-year-old Catalan rider intends. After winning the Junior World Championship and competing with Ford in a short WRC3 program last season, this deal could mean his relaunch in the medium term. I return to Spain to try to return to the World Championship as soon as possible.
"For me and for my sports career, it is a great success to be able to join a brand like Citroën", Solans assured. "Not only because of the history and track record he has in rallying, but also because of his great potential as a manufacturer. Every driver's dream is to be part of a first-rate team and get behind the wheel of a winning car. to be able to make a reality with the C3 Rally2, becoming part of the Citroën family thanks also to the sponsors of this great project. I am very grateful for this opportunity and the confidence that I have received to be able to give the most of myself ", he says. .
Photos from as.com