Chelsea pull their hair out for 'giving' Tomori
Pioli is impressed by the player who, at Lampard's urging, has been loaned out by Chelsea. The 28 million purchase option, "a bargain."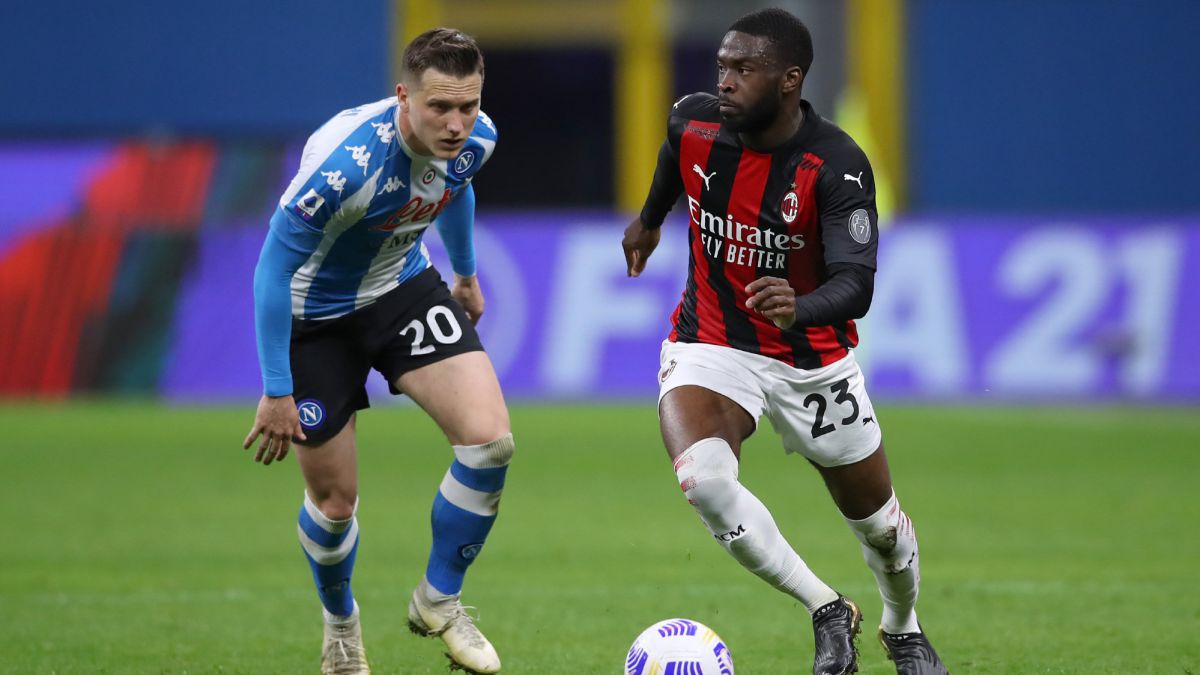 Maldini asked for it and the legend is showing that as a manager he is not usually wrong either. Tomori arrived during the last January market from Chelsea on loan with a purchase option and now the English club, according to Gazzetta, is "tremendously sorry" for having let him go, even more so when a purchase option was included in the operation that it is now listed as "a possible bargain" .
Since joining Milan, Fiyako Tomori has become a fixture in the center of defense alongside Romagnoli. The Lombard club let Musacchio go, with whom he did not count and Maldini managed to bring the center-back from Chelsea, who was born in Calgari. The London club let him go at the urging of Lampard, with whom he had not had a place in the team. Just 45 minutes into the defeat against Liverpool (0-2), where he had not been a starter either, served to put a cross on him. Tomori, 23, is a product of the Chelsea quarry. Neither he nor Rudiger seemed to serve Lampard, while now the German is fixed for Tuchel and Tomori is leaving at Milan. Soccer stuff.
But the worst thing for Chelsea is that it could permanently lose a product of the house for only 28 million euros. "It is not surprising that in London they already regret it," they say in Italy, underlining that for Milan's economic openings, getting a reinforcement of such caliber at a price already set and not very high is a blessing. Another point for Maldini. La Gazzetta explains that Milan's thinking is to activate the purchase option when before. Equally important, it is added, will be to finish convincing the player, who could be watching what Tuchel is doing at Chelsea and his new ideas as hope to return to succeed at home. That is where Maldini would have an impact again. The power of conviction has already been one of the best values in this reconstruction, perhaps definitive, of Milan.
Photos from as.com