Central operation, red hot
The possible departure of Varane and the renewal of Ramos, still at a standstill, force Madrid to make a move. Alaba, Pau Torres and Koundé remain the club's favorites.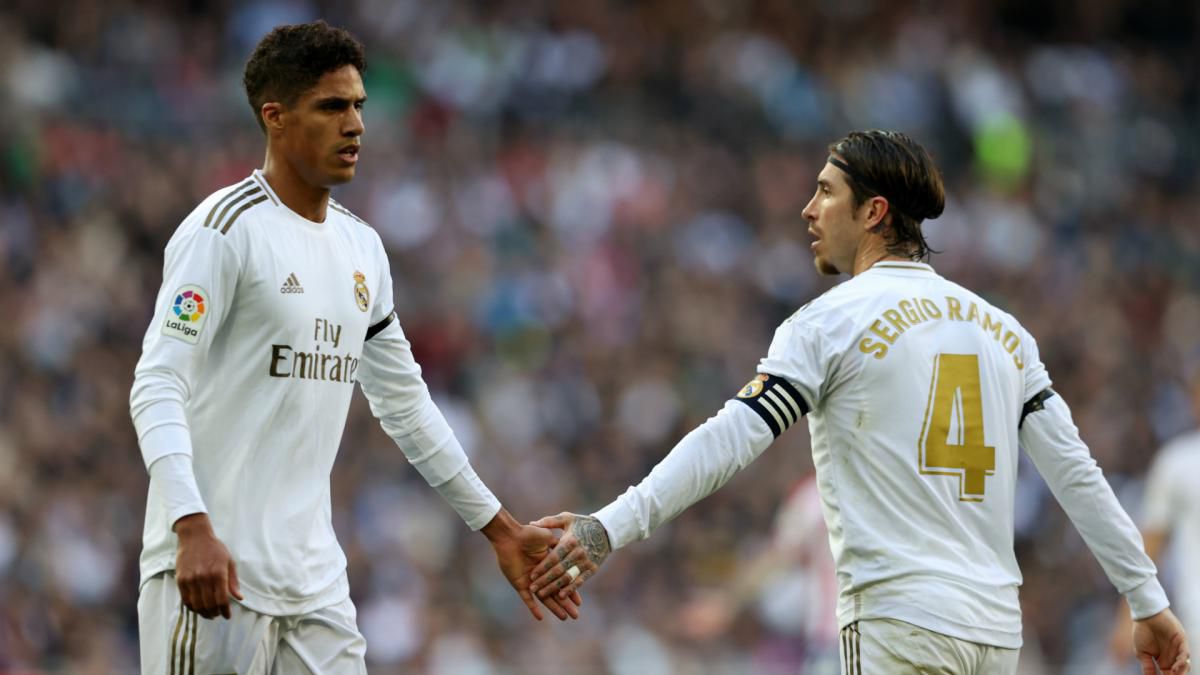 Although Real Madrid want to focus on signing a great attacker in the next transfer market, the situation in defense forces them to make a move. Sergio Ramos continues without renewing and the situation is getting longer than both parties want. The captain is still waiting for offers that do not arrive and the club does not move from his offer (two years of contract with 12 million salary, although with a salary cut of at least 10%, the first season). On the other hand, Varane is considering the option of leaving. He believes that his time at Madrid could have come to an end and is willing to try other leagues. He has a contract until 2022, so the club will listen to offers for him so that he does not leave for free next year.With all this, the Whites are beginning to plan next season and are aware that they will have to make, at least, one signing for the center of the rear. Although the great investment will be to sign a forward (Mbappé and Haaland are the two names that are being considered) they hope to be able to reinforce themselves in defense with a first-rate footballer.
Alaba has been the first choice all this time, but the situation has gone wrong. Although a transfer bonus would have to be paid, he would arrive free once his contract with Bayern ends on June 30. The problem has been caused by the salary that the Austrian is asking for: he wants, at least, 11 million a year. Madrid is not willing to reach those amounts. In addition, the appearance of Laporta in FC Barcelona further complicates the negotiation.
If Varane finally leaves, the club hopes to be able to get enough for him to face another great operation. The 28-year-old Frenchman is currently valued at 70 million euros, according to the specialized website Transfermarkt. In the event of a sale, there are two players at the table: Joules Koundé and Pau Torres. With the first, 22 years old, there are doubts from the economic side, since Sevilla refers to its clause (80 million) and does not seem willing to negotiate. The second, 24, is considered more affordable, although it will not come cheap either: it is currently valued at 40 million.
A busy summer is coming at the Bernabéu offices. The club is willing to listen to all parties in order to make the best decision, but it will have to tread lightly so as not to end up weakened.
Photos from as.com