Cavani takes a wrong step
Yesterday the rapprochement with Boca was known. Even his father claimed that "he does not feel comfortable in England". Cavani sends a message to United.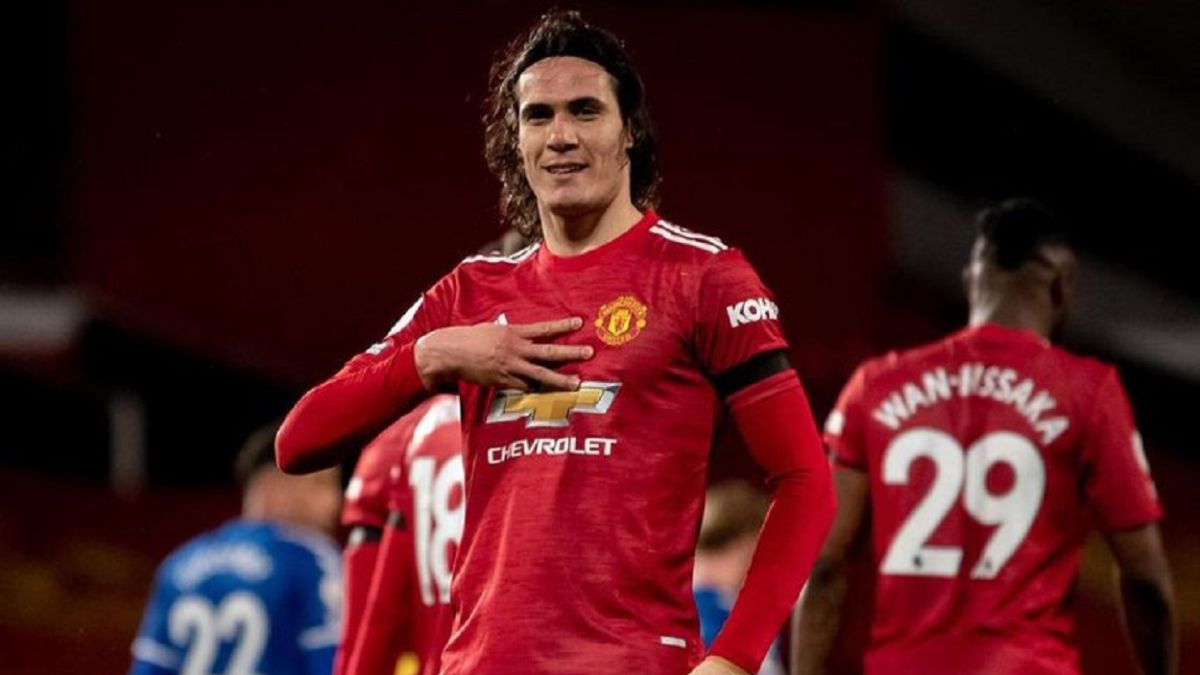 Cavani's future is on fire after his environment leaked to the media that the player will leave Manchester United at the end of the season. The thing goes further, since it was known that the Uruguayan would be in negotiations with Boca Juniors.
"It would give Cavani a 60 percent chance of going to Boca. The truth is that we really want Edi to return to South America. Currently, he does not feel comfortable in England. For more than two years he has been thinking about being closer of his family. For me Edi will finish his career in South America, I would like him to play in teams that fight for titles, here in Uruguay the teams cannot win ", explained Luis Cavani to TyC Sports.
A statements that have felt very bad in England, and more specifically in Manchester United. Remember that Cavani has a contract with the Red Devils until the end of the season and with the option of one more. There are still months of competition ahead, and they want the Uruguayan to be a key player in the remainder of the Premier League.
Answer by Cavani
The footballer has not been slow to react and take a step back. He wanted to stand out from all the rumors and send a loving message to the Old Trafford leadership and their fans. "Proud to wear this shirt," he wrote on his social media. Cavani's rectification has had all kinds of response. Some fans ask him to continue, others to leave. The soap opera is just beginning ...
Photos from as.com