Cavani has decided his future
In England they assure that he will not continue at Manchester United and will go to Argentina. His brother and representative is already negotiating with Riquelme to go to Boca.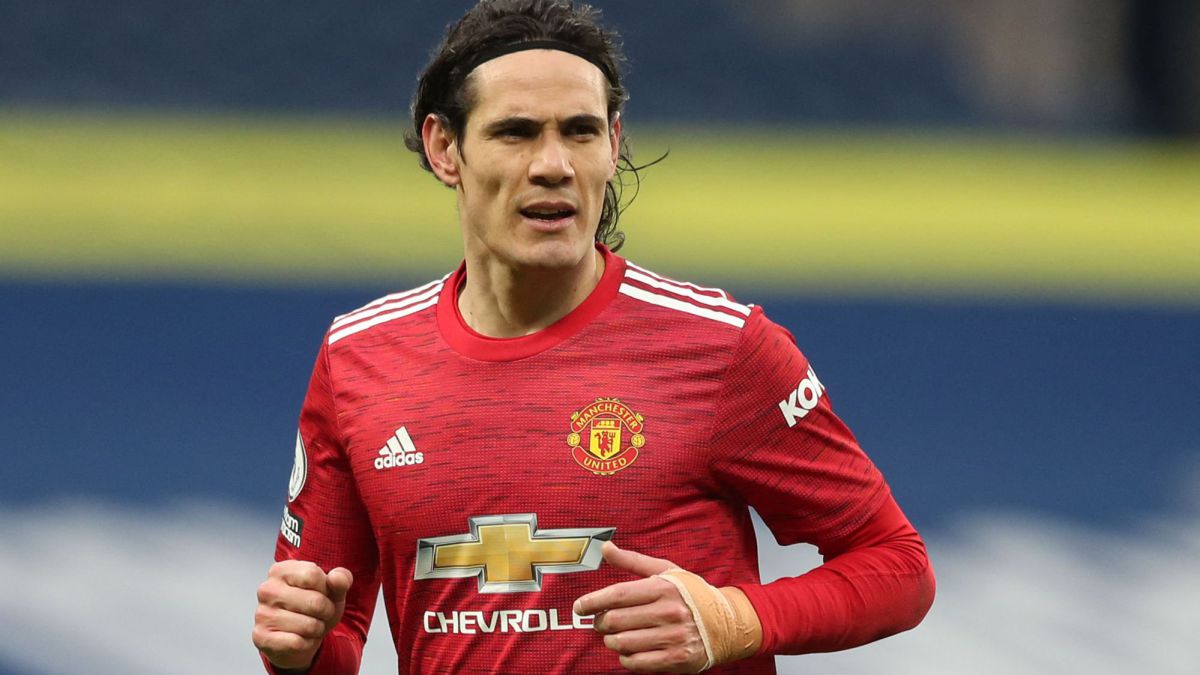 The fairy tale between Manchester United and Edison Cavani is closer to its end. Unsurprisingly, the Uruguayan will not continue next season at Old Trafford and is securing a future in football. "In July he will be in Boca, that's the idea," said a source close to the player to the newspaper Olé.
The Argentine newspaper also assures that his brother and representative Walter Guglielmone is already in negotiations with Juan Román Riquelme, currently vice president of the Xeneize club. One of the conditions that the forward would accept would be to substantially lower his salary. A closer dream
"Boca throws me and hangs on the fabric like Manteca Martínez", Edi knew how to say a few years ago when answering about his signing for Boca. Juan Román Riquelme dreams and expects it. Will it come true?
At 34 years old, Cavani sees how his football in Europe is ending and he could cross the pond to continue playing professionally for a few years. The one from Salto never played in the neighboring country, since from Uruguay he went directly to Italy and from there to big clubs from the old continent such as Palermo, Naples or Paris Saint Germain. Argentina awaits the Matador with open arms.
Photos from as.com