Cassano charges against Inter de Mourinho: "They won the Champions League without playing football"
The former Italian footballer has confessed to being a fan of the team on 'Bobo TV', but he has thrown a dart at the way the Portuguese-led team played.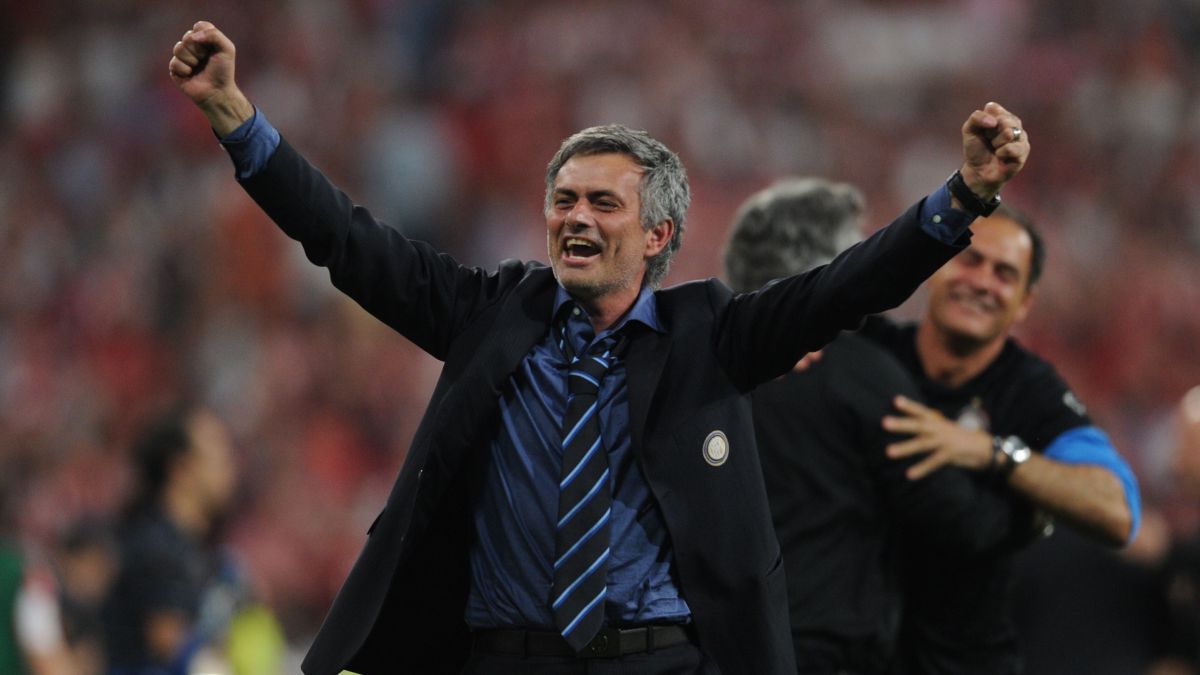 Antonio Cassano was never a footballer who went unnoticed. Not when he was at the top, due to his performances on the pitch, not when he experienced a downturn in his game, due to various controversies. And since he's hung up his boots, he's usually no stranger to controversy. He regularly collaborates in the talks on the Twitch channel that Christian Vieri has, Bobo TV, and the last to receive a dialectical slap from the ex-Madridista has been Inter 2010 and, therefore, José Mourinho.
The Neroazurri were crowned Champions of Champions that year, and together with Serie A and the Coppa they achieved a phenomenal triplet that is still remembered. In fact, since then no Italian team has won the top continental competition, nor has Inter itself lifted the league trophy (this year the curse could end). Well, Cassano, who confesses himself a fan of the club, has hit the squad led by Mou.
"I have to say, Inter Milan is my team and they won the Champions League 11 years ago, but not playing football," Antonio said in the middle of a debate that revolved around the eliminations of Italian teams in Europe and the style of play prevailing in Calcio at the moment. Like it more or less, that season was Mourinho's ticket to the Santiago Bernabéu, where he forged a rivalry with Pep Guardiola that strengthened the Classics in an extreme way. As for the last interventions of the other talented player, Cristiano Ronaldo or Dybala have also had their doses.

Photos from as.com