Casademont Zaragoza continues with a firm step in the Champions League
The Aragonese team beat German Brose Bamberg (77-65). He adds his second consecutive victory in the playoff and remains as the leader of group L.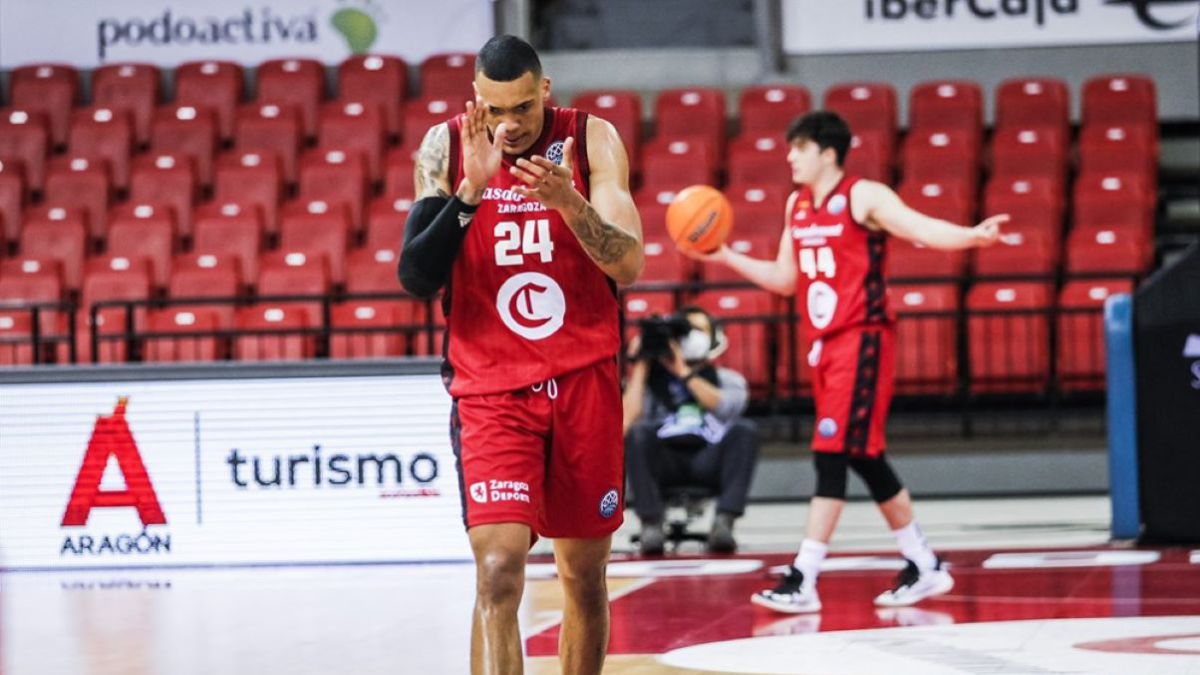 Casademont Zaragoza maintains a firm step in the Champions League after beating Brose Bamberg, 77-65, in a match marked by the irregular start of the local team, from which they could not withdraw at any time, although they achieved a victory that supposes a big step towards the Final to Eight.
The triumph, which keeps him leader of the group, was the best of a match in which the "rojillos" did not know how to read the game or what was best, except on rare occasions, although due to individual quality they were able to decant.
Possibly the fact of facing a team that arrived with casualties and that had been stopped in quarantine for five days and without being able to train made the relaxation appear and that when the team wanted to react it cost them and it was not the Casademont Zaragoza of others matches.
The start of the match was erratic on the part of both teams, with losses and failures in passes and throws by Spaniards and Germans and in the case of the owners of the land with something that is becoming recurrent, too much individual and little collective play.
Despite the fact that the Germans took more than five minutes to score, the local confusion allowed them, with a 0-9 run in just two minutes, to get into the game, leveling things out at the end of the first ten minutes (14- 13) and that, given the fact that each one made the war on their own on the Aragonese side, the refreshment time would also come with everything to be resolved (33-31).The lack of attention behind the Zaragoza players in the first 20 minutes allowed Bamberg to capture thirteen offensive rebounds, two less than Casademont's total, which meant second and third chances in the same attack. This had the consequence of always being close on the scoreboard because, in addition, the hand team continued to abuse the individual game to the detriment of the group and was very wrong in the triples (20%), although, fortunately for their interests, the Teutons did not walk. lagging behind in errors from the 6.75 line (17.65%). 444 444
The best news that the rest brought for Sergio Hernández's men, it is assumed that after the Argentine coach rebuked his men, it was a clear defensive improvement that allowed, without fuss, to gradually increase the differences as they were also more focused offensively for leaving 65 points scored for a team whose average in continental competition was 85 points.
Photos from as.com