"Laporta can put Neymar and Messi back together"
Andre Cury, Neymar's former agent and former Barcelona scout in Brazil, believes there is a chance that the Brazilian will return.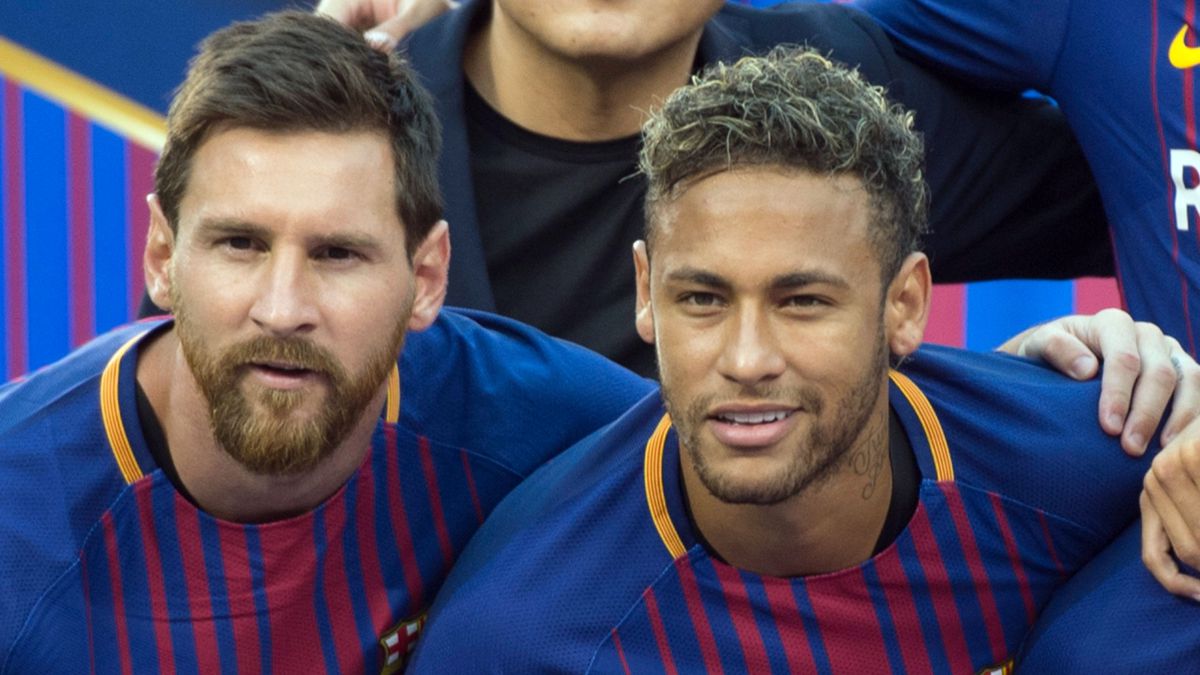 Andre Cury is the discoverer of Neymar, he was the Brazilian's agent and worked as a scout for Barcelona. Now he works for the representation company Traffic and has offered an interview to El Litoral in which he has surprised. The agent believes that there are chances that Messi will meet again, but he hopes it will not be at PSG. Neymar confessed that he was wrong when he left Barcelona. "I would like to see Ney again with Messi, but I would much more like it to be in Barcelona ... In another team I doubt it can be done. It will be in Barcelona, where they should never have been separated from. put them together, "he says.
Cury explains that Neymar asked him for help to return to Barcelona and that he was about to get it two years ago. "It was two years ago when Barcelona asked me for it and we tried to sign him back. We were very close to being able to complete the transfer and take him from Paris to Barcelona. I think Laporta is a very good president for Barcelona and he can put them back together. "Cury explains. On the possibility that Messi leaves, the agent has it clear. "I think that Leo will not leave Barça ... He will not leave. His history in Europe began and must end with the Barcelona shirt. I have it very clear because it is a very beautiful story of a player who is respected in everything the world and that carries the image of Argentina to all parts of the world with much love ", says the representative who worked for many years with the club.
On whether Barcelona would accept now, after time, that Neymar returned, Cury is also blunt. "Neymar has the doors open for Barcelona. The Catalans know that Neymar was wrong when he left there for PSG and even Ney himself publicly acknowledged it ... He admitted it, concludes.
Photos from as.com