Burgos-Andorra postponed again due to COVID-19
The duel, which was to be played this Saturday (18:00), was already suspended on matchday 23 due to the participation of San Pablo in the Intercontinental.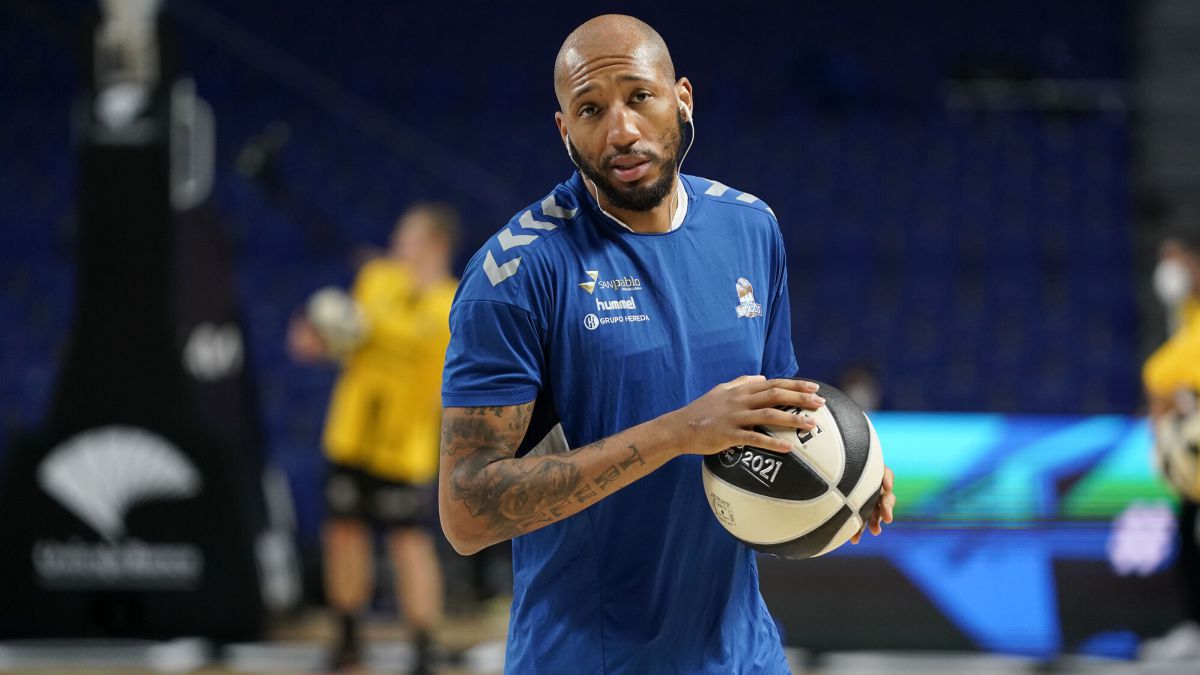 The match between Hereda San Pablo Burgos and Morabanc Andorra on matchday 23 of the Endesa League, which was to be played this afternoon at 6:00 p.m. at the Coliseum in the Castilian-Leonese city, has been suspended due to a positive case in the local set, as reported by the ACB in a statement.
The Burgos club has pointed out in a press release that after the PCR tests carried out on the players and the coaching staff, Hereda San Pablo Burgos has detected a positive case for COVID-19 corresponding to the player Ken Horton.
The power forward of the local team is well and will remain isolated at home, complying with the protocol established by the ACB in these cases.
Finally, the match corresponding to the twenty-third day of the Endesa League between Hereda San Pablo Burgos and MoraBanc Andorra will be postponed again, since it was already postponed in February due to the participation of the Burgos club in the FIBA Intercontinental Cup.
The competition will soon announce the new date for the match, which could be this Sunday, although club sources have not confirmed this assumption, but both clubs have a tight schedule of matches due to the domestic and European competition dispute.
Photos from as.com