Buffon gets fed up with being second
The Juventus goalkeeper is looking for a new adventure to close his playing career, something that is impossible at Vecchia Signora. If a good offer does not arrive. will retire.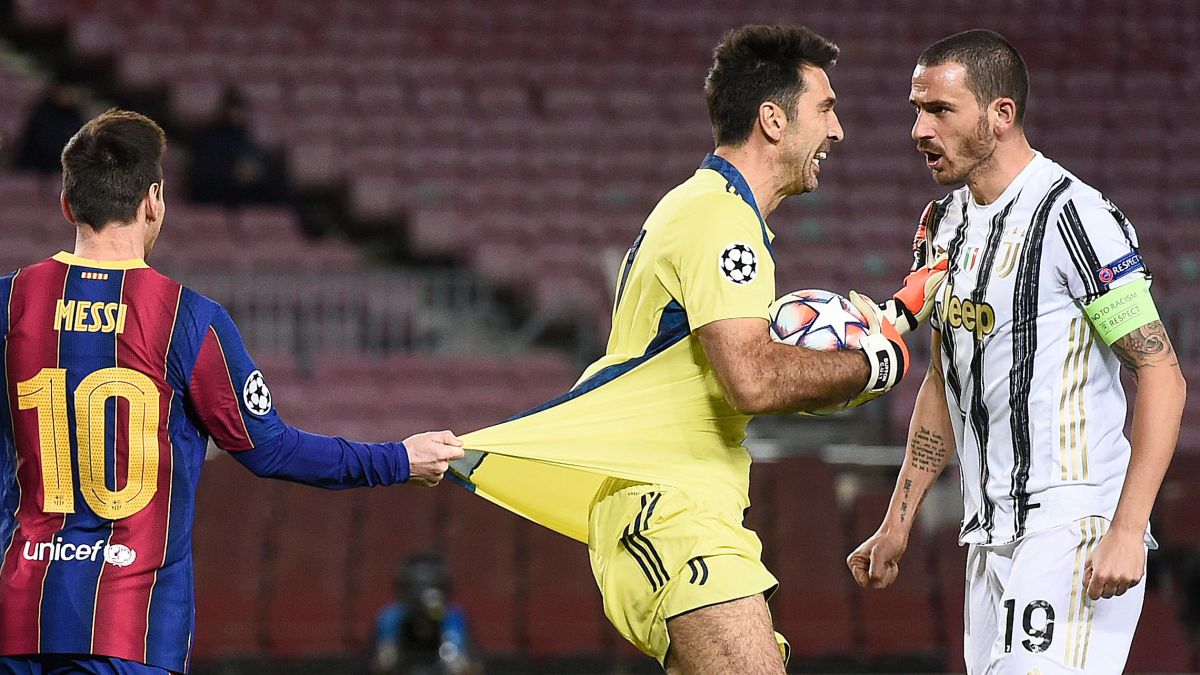 Gigi Buffon turned 43 in January, but his desire to continue playing remains intact. In this course he has added 10 appearances (five in Serie A, four in the Italian Cup, and one in the Champions League: the victory against Barça), but, apparently, the role of second behind Szczesny's back is already short. . This was stated today, on their covers, by both La Gazzetta dello Sport and Tuttosport, according to which the goalkeeper is looking for a new adventure in which to start, "it does not matter if in Italy or abroad" .
After her season at PSG, Gigi returned to Turin accepting her new dimension, but after two years and seeing that her body still holds up well, she would like to close her immense career playing. The ideal situation that he imagines is to work alongside a young person to help him grow, sharing presences without prior agreements.Now, on the other hand, he feels uncomfortable, and according to the 'Gazzetta' this discomfort begins to be noticed among his colleagues. The relationship with the players, the coach (Pirlo is a friend) and the club, however, is still wonderful, so the goalkeeper will take his time to decide, without stress.
There had been talk of an interest in Porto, as heir to Casillas, but there were still no contacts. The decision will come after May 23, the day of the Italian Cup final with Atalanta, who will play as a starter. Before, especially due to the very difficult moment that the team is experiencing, Buffon does not want to talk about it. Of course, little by little, it is becoming clear to him that if he wants to finish his legendary journey on the green, he will have to say goodbye to Vecchia Signora after 19 seasons together. And if an offer doesn't come up to match your ambition, you'll hang up your gloves.
Photos from as.com