Brivio, in Alpine: "F1 is more complex than MotoGP"
The Italian is the sports director of Alonso's team, before he led Suzuki to win the World Cup with Mir. "This championship is a dream for me," he admits.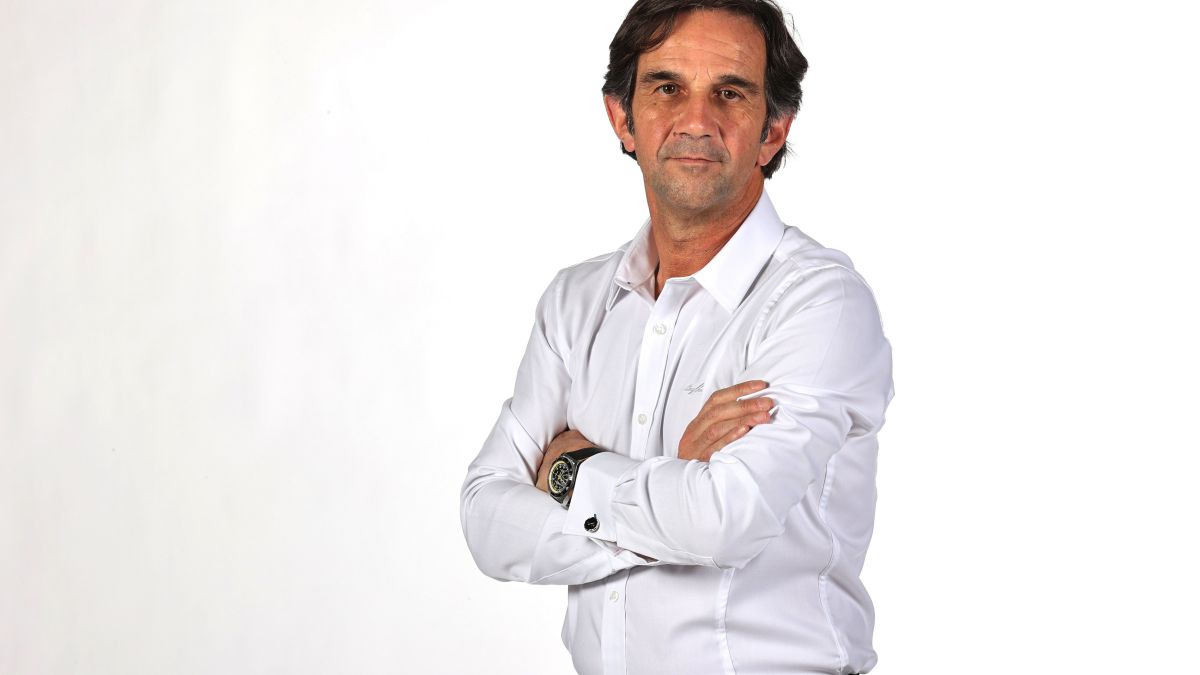 Although Formula 1 and MotoGP have many things in common such as sports and organizations, the transfer of workers between the two championships is not so common. Some took to the road to two wheels, such as Massimo Rivola, who was Ferrari's sporting director and is now CEO of Aprilia's racing division. In the opposite direction, Davide Brivio has just landed in Alpine F1 Team from the Suzuki that won the World Championship with Joan Mir.
The 56-year-old Italian worked during the 90s in the World Superbike and from there he joined Yamaha to be the team manager of the Japanese manufacturer in MotoGP from 2001 and for ten years. He came to Suzuki in 2013 and left the position a few months ago and surprisingly. His compatriot Luca de Meo, CEO of the Renault Group, had made him an offer of those that cannot be rejected to be Alpine's sports director and replace Cyril Abiteboul at the head of the Fernando Alonso and Esteban Ocon team.
Brivio explains: "It was not easy to leave my old team, in an environment that I know very well, but F1 has been a dream for me for a long time and it is exciting to start something new. I have a lot to learn and understand, but it is adrenaline and oxygen. It seemed to me that I should take this opportunity and I would have regretted otherwise. I will try to do my best and hope to contribute my experience to Alpine. I will need time, but I am fully committed. "
The classic question, which universe seems more complex to you? "Right now, I think it's more difficult to go from MotoGP to F1 than the other way around, because the organization here is bigger in size and also more complex, with a lot more people. That's not good for me ... but we'll see, I appreciate a lot similarities. Perhaps more complex due to the technique, the parameters or the aerodynamics that there are not in MotoGP. There is no doubt, F1 is more complex than MotoGP, but there are also similarities ".
Photos from as.com