Brahim has an 'anti United' clause
Manchester City convinced Real Madrid to collect 40% of the sale if the whites allowed Diaz to move to the 'Red Devils' team.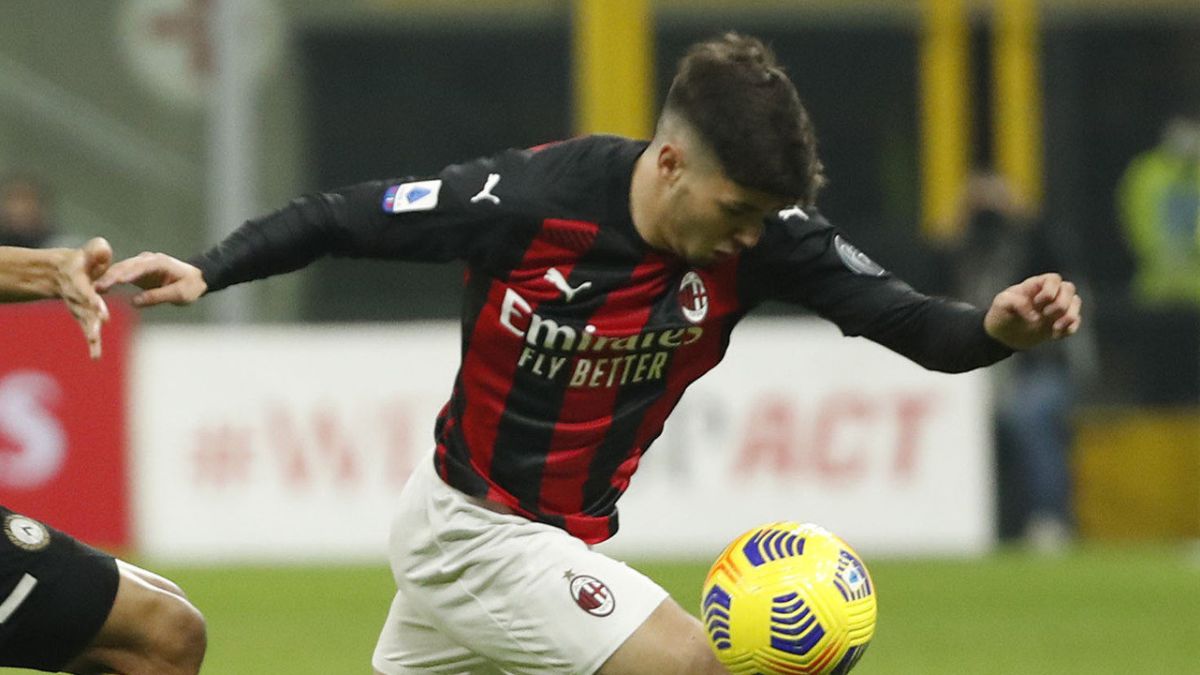 Manchester City sold Brahim Díaz to Real Madrid in 2019 and insisted on an 'anti Manchester United' clause. The rivalry between the two English clubs encouraged the team led by Guardiola to make this decision, according to the 'Daily Star'.
Despite a promising start to Brahim's career with City, where he was listed as one of the club's greatest talents, Díaz did not achieve the continuity that a footballer needs at that age on the pitch. In 2019, with expectations for the striker still high and with a six-month contract to expire his commitment to the 'citizens', the Manchester team decided to make a cut for the young man from Malaga.
Díaz went to Real Madrid for about 18 million euros. As part of the deal, the Etihad leaders included a curious anti-'Manchester United' clause in their agreement with the team chaired by Florentino Pérez. The clause establishes that Madrid would be obliged to pay 40% of the sale to City if they allowed Díaz to move to the 'Red Devils' team.
Díaz played just 21 games for Madrid in just over two years, prompting the Whites to hand him over to Milan this season. Things have gone better for him in Italy, where he has played 27 games, playing a very important role in guiding Milan in their fight for the Serie A title.
Photos from as.com