Bombshell in Sweden: Ibrahimovic returns to the national team
This is what the FotbollDirekt medium reports this Saturday. The 39-year-old Milan player would be called up for the March games with a view to the Euro, where he would play against Spain.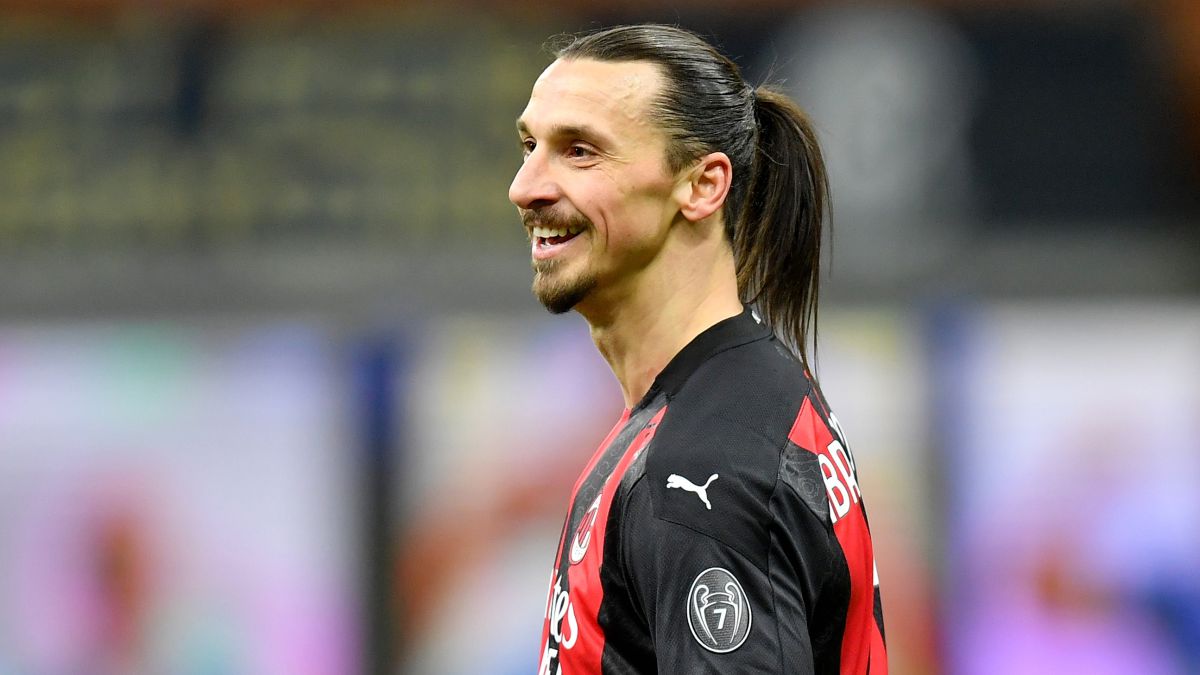 Bomb in Sweden. Zlatan Ibrahimovic returns to the national team. That is what FotbollDirekt has reported this Saturday. According to the media, the Milan striker will return with the team led by Janne Andersson for the next three matches in March: the 25th against Georgia and the 28th against Kosovo, qualifying matches for the World Cup, and the friendly against Estonia on 31.
Ibrahimovic is living a second youth in Milan at 39 years old. The Swede has this season 14 goals in 14 Serie A matches, 16 in 21 official matches. A state of plenitude that will put him on Sweden's list for the March matches, according to FotbollDirekt sources with a view to next summer's European Championship where he would face Spain. Since last autumn, rumors of Ibrahimovic's return to the Nordic team have been constant, especially since a summit he held with coach Andersson in Milan to clear up misunderstandings. "We saw each other and he told me that he never called me a racist. If he opens the doors when he returns, we will have to talk about it. The rest stays between us," the technician revealed to the Norwegian media.Andersson was clear that they will criticize him "whatever he does", since giving up such a dominant Ibrahimovic would be a mistake, although for others it would also be a mistake to recall him after his decision to leave the absolute, in June 2016. The last The match that Ibra played for Sweden was on June 22, 2016, in the defeat at the European Championship against Belgium. With his national team, the Milan player scored 61 goals in 110 games.
Photos from as.com