Benfica refused to let him go to Barcelona and ended up in Bulgaria
At 21, one of the greatest Portuguese promises ended up choosing to go to Cherno More when he could have ended up at La Masía.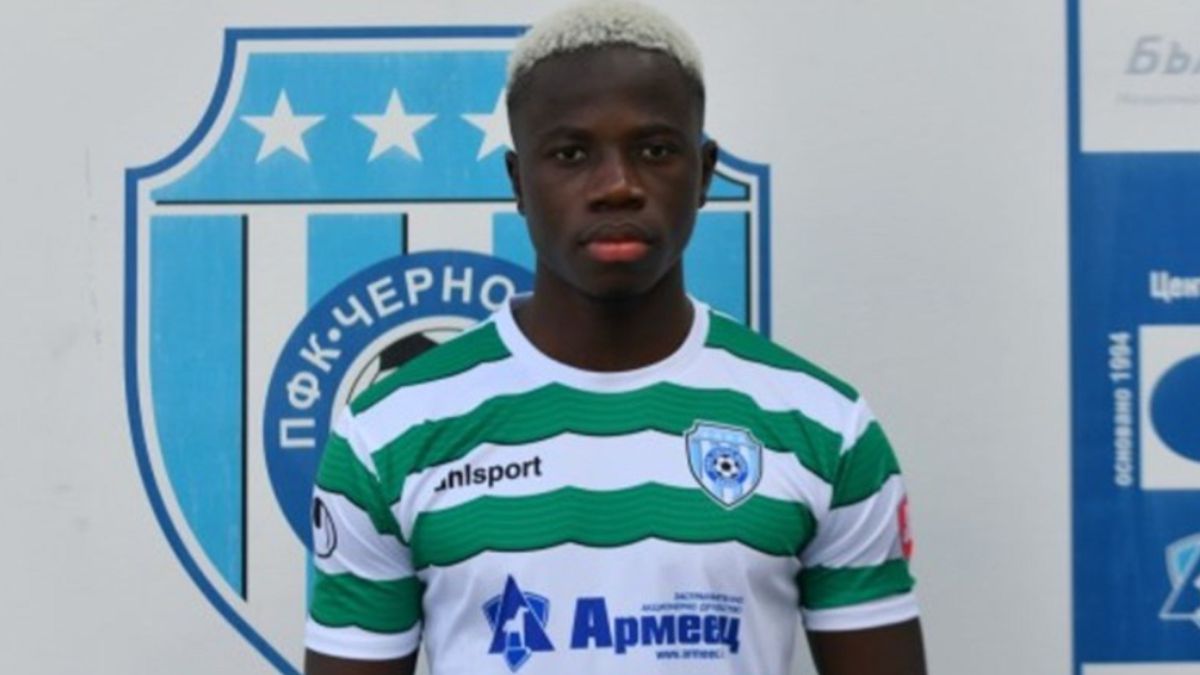 At 21 years old, Zé Gomes has gone from being one of the brightest promises in Portugal to finding a place in the modest Bulgarian Cherno More. The Portuguese forward has related his bizarre story in which he saw how Benfica rejected an offer from Barcelona for him and then left the Lisbon club and in Bulgaria. Zé Gomes was presented with force to the world in 2016, when he was crowned best player and top scorer of the European Under-17.
Zégol caused a sensation in the lower teams of the Portuguese team and in Benfica. Everything indicated that he would soon be a first-team player, but events led to a surprising outcome. "I trained with the elders, I even received an offer from Barcelona, but Benfica rejected it and told me that they were going to impose me in the first team. I waited for my moment, but I only played for 5 minutes in a game and I didn't have the opportunities I wanted. Playing alone for the Benfica subsidiary was not what I wanted. I did not want to stay in Lisbon ".
Then Zé Gomes rolled the blanket over his head and decided to accept an offer from Bulgaria last February. "When the opportunity came in Varna, I decided to take advantage of the new challenge. It happened very quickly, in just two or three days. The coach told me his idea. I liked his ideas and opinions about football, as well as the club's project and I said yes ", the player told the Gong portal. And with those Zé Gomes embarked on the Bulgarian adventure. I had previously had a loan experience in Poland that did not go well. "They played direct football there and I couldn't grow, while Cherno plays like Benfica, with many more passes, it's a good opportunity; at Benfica he was used to playing with the ball, having it a lot and running little. In general, I like this championship, "he says.
Photos from as.com