Bautista comes back and gets into the second round for the fourth time
The Spanish went from less to more against the German Jan-Lennard Struff and will face the American John Isner for a place in the quarterfinals.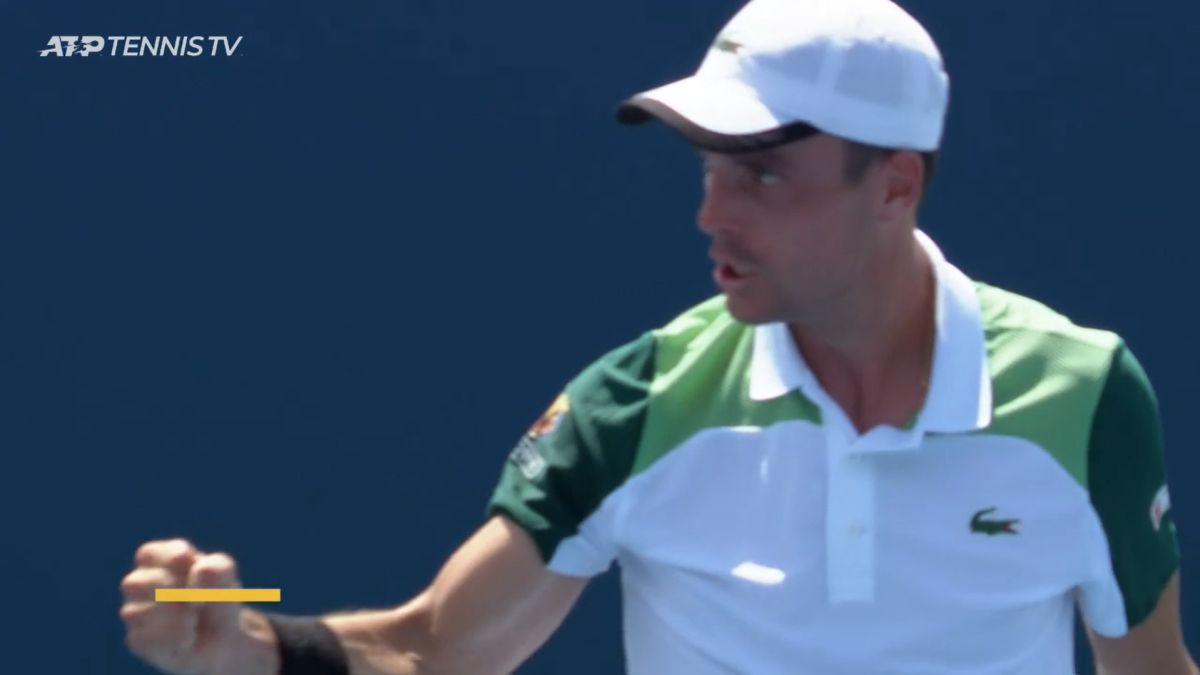 Roberto Bautista has been at such a high level for a long time that he does not need to play to the best of his potential to win games. This Sunday one that had gone uphill and looked bad against Jan-Lennard Struff, an uncomfortable rival who boarded him in the first set, but then had to surrender to the combination of attack and consistency of the Spanish, who won by 4-6, 6-3 and 6-2 in 1h: 51. Bautista reached the knockout stages of the Miami Masters 1,000 for the fourth time in the last five years and will face American serving giant John Isner for a quarterfinal position, who was able to beat Canadian Auger-Aliassime (double 7-6 (5) ). "My approach will be to try to make breaks, because I accept that I am a player who gets them. So I will have to add more than him. He is very good at playing here, so it will be difficult," said the seventh seed.
Roberto went from less to more and in the second round he multiplied his winning shots and halved the unforced errors (he finished with 30 and 15) to take control of the match and hammer the racket and the confidence of the 30-year-old German and 42nd with whom he already had a positive balance of 3-1 (4-1 now). The Castellón did not despair at the physical display of his rival, who played very good tennis in the first half of the duel.
From 4-2 in that second set, Bautista was much superior and although at the beginning of the third set he added a break and then gave up his serve for the second time, he added another two breaks to his statistics to fasten the victory quite calmly. Now curves will come his way, but he has a great chance to go far in this tournament marked by the absence of the Big Three.
Miami Open ATP draw results
Photos from as.com