Bautista and his anger with a spectator: "He had already bothered me in several games"
"He is rude and the truth is that he should not have reacted like that, but at that moment, with high heart rate, I went out there," said the Spaniard.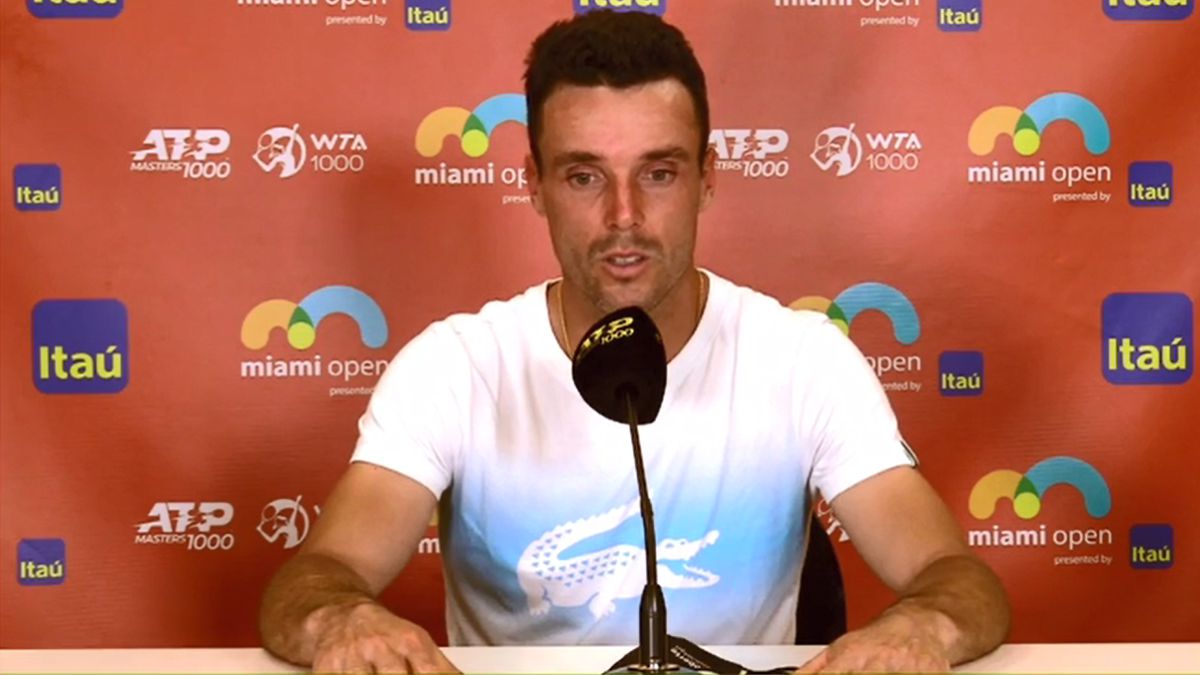 Roberto Bautista spoke at the press conference after his great triumph against the American John Isner about the incident he starred in with a spectator who shouted at him from the stands and at whom he snapped "the p ... mouth" shut up. "I have my genius. This man or this character has been bothering me for several games throughout my career. I lost my patience because it was not the first time.
Roberto revealed the praiseworthy behavior of his rival in the face of what happened: "It was not me who threw him off the court, it was Isner, because he was hindering the game. John and I got along great, we have been good friends for a long time and we did not have to keep putting up with him. "
Bautista did not want to detail what exactly this follower told him and, in addition, he honestly apologized for his reaction: "He was screaming, he is rude, but the truth is that he should not have reacted like that. The only thing that at that moment, with high heart rate, I went out there. "
Photos from as.com