The Basque team clings to the top-8 with an impossible victory. He lost by 14 in less than 5 minutes, but he endorsed a 0-19 partial to Zenit, direct rival for the playoff.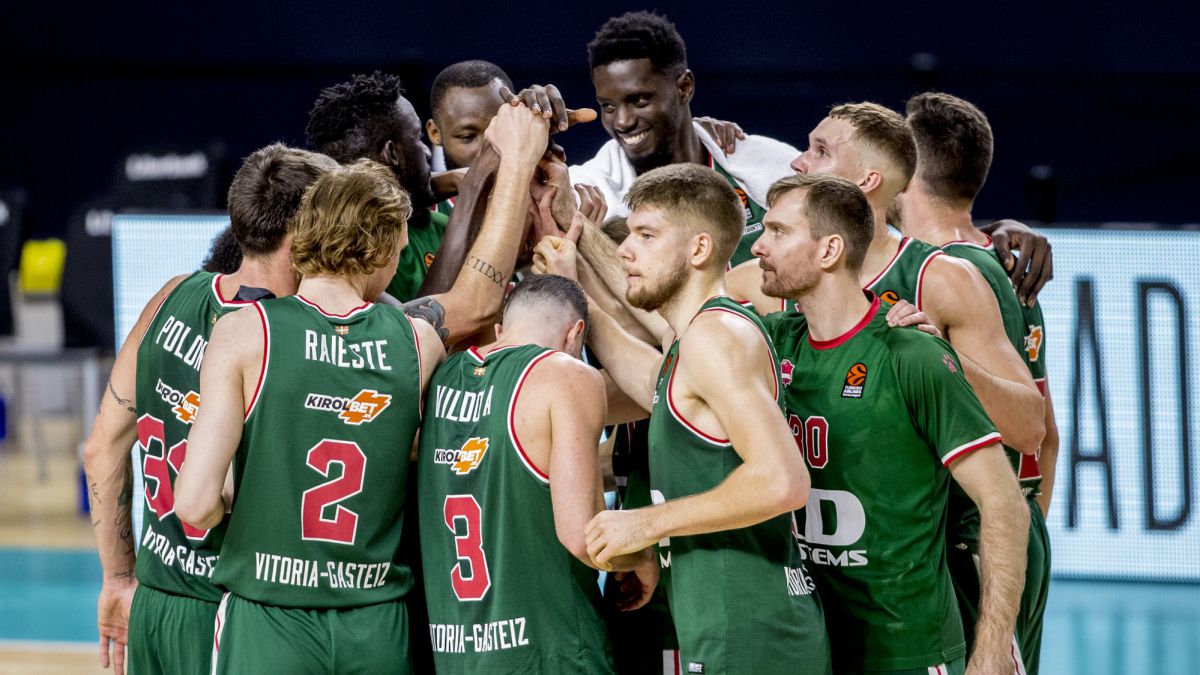 It was a complicated match because two variables were handled: the classification and the particular average. 77-70 in the first leg and desire to win and to overcome the balance. The game was balanced in the middle of the first period (5-9, min. 5). The 14-17 augured good news at the end of the first quarter.
But this competition is synonymous with economic efforts. And Baskonia is not there to launch rockets. Like the day of Real Madrid in the ACB league, it did not reach him and there was little else to talk about. Zenit had more basketball and more rotations, without nuances. At rest, the difference was noticeable.
Henry did not appear, neither Polonara nor Giedraitis. In the end, you couldn't depend on Vildoza or Peters. But when TS Systems came to the fore, players like Ponitka lowered their airs of greatness. With 67-51 there was already little debate about the possibilities. Zenit had 13 triples made by that point.
It never gave the impression of a comeback (72-58. Min. 36) although Polonara, for example, tried to respond from inspiration. The Top-8 was definitely complicated by the performance of the team, the revenues of the rivals and the dynamics of the competition. But Baskonia dominated the final quarter and gave him to face the reaction.
With 72-66, Baskonia clung to sleep but there were only two minutes left. There are few days left and it is clear that the battle is between teams like Real Madrid, Valencia, Zalgiris, Fenerbahce, apart from Baskonia himself. They knew it and, with a devastating partial, they put the emotion in Saint Petersburg. After a 0-14, Vildoza nailed a lateral triple and signed the victory. Baskonia was actually able to rally 18 points and when it seemed all lost, it wasn't. Peters left with 17 points and Vildoza with 15. As Ivanovic says, "when we defend well, we have confidence in attack" .
Photos from as.com