Bartomeu, free with charges
The judge lifts the summary secret and does not accuse Barça. The investigation will become a matter for individuals, with Bartomeu and Masferrer presumably being investigated.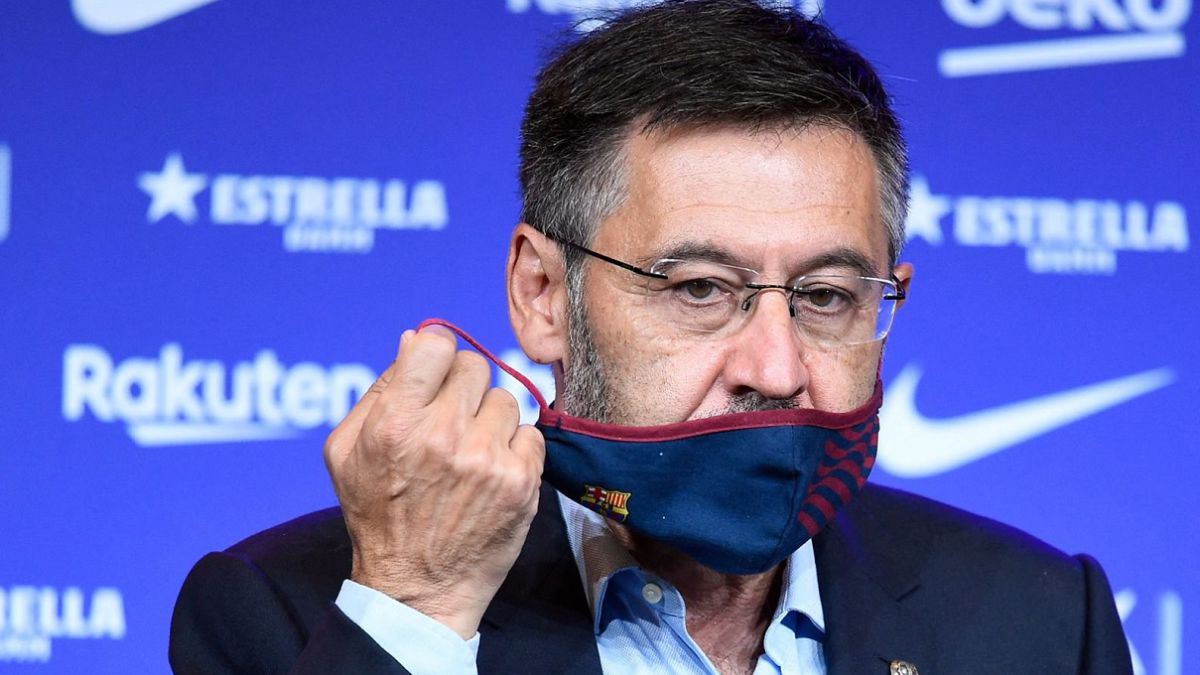 Barçagate will become Bartogate. Judge Alejandra Gil, head of room 13 of the Barcelona Court, has lifted the secret of the summary of the case of the monitoring of social networks in the Barça club and Barça will be exempted from the process, leaving the matter in an investigation individuals, with Josep Maria Bartomeu and Jaume Masferrer at the head. Both the former president of the Barça club and his adviser and right-hand man are released with charges, but they continue to be investigated.
In the lifting of the summary, Barça appears as an injured legal person, not "investigated". Those investigated, in this case, will continue to be, for the time being, Josep Maria Bartomeu and Jaume Masferrer, on charges of unfair administration and corruption between individuals.By failing to appreciate that the club may be involved in the events, the judge has rejected that the Dignitat Blaugrana platform continues to exercise the private accusation, although it has opened the door for them to be constituted as a popular accusation, for which the association should file a bond.
Photos from as.com