Asensio counts as galactic
The Spaniard continues to have the confidence of the club, which has rejected millionaire offers for him. In the remodeling of the staff he has a guaranteed hole.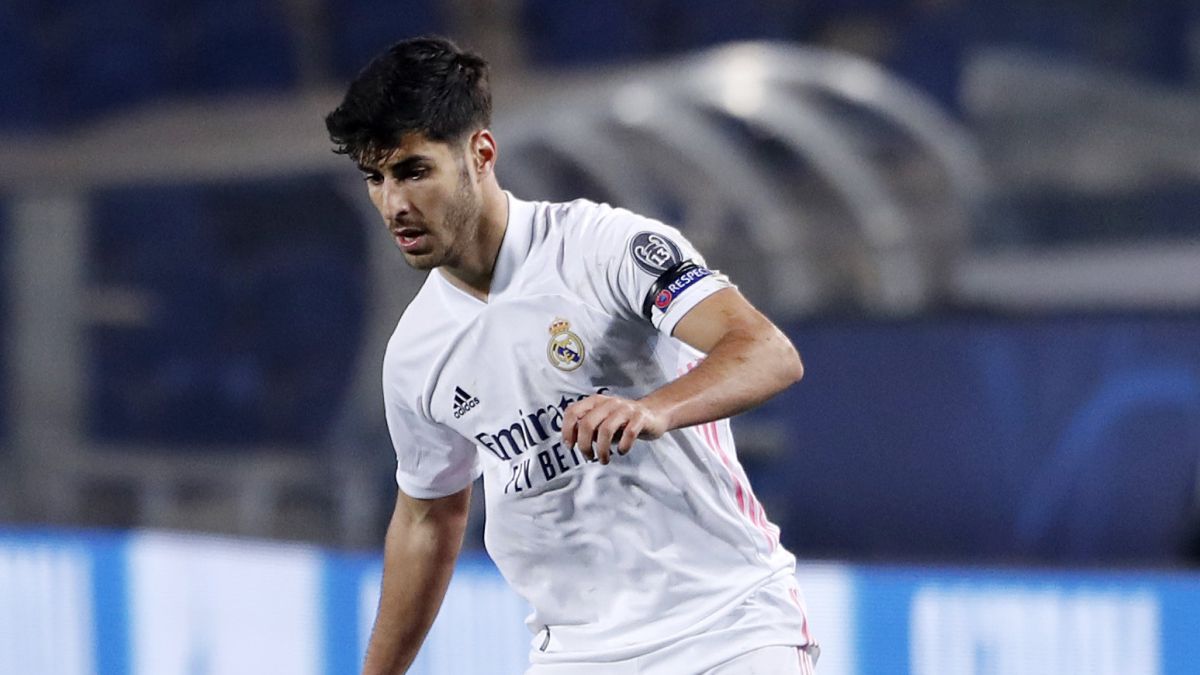 Real Madrid continues to bet heavily on Asensio. At 25 years old, the Spaniard is one of the strategic players for the white entity, which had the vision of recruiting him in 2014 practically free (it cost 3.5 million euros). At the club, they understand that Asensio has a fit in that intended remodeling of the squad, that galactic project in which there are great players who are yet to come and in which, on the other hand, others from the top, such as Benzema or Hazard, They have a shorter career, simply because of age (30 years for the Belgian, 33 for the French striker).
Asensio has a contract until 2023. Real Madrid renewed him in September 2017 and put a termination clause of 700 million, one of the highest in the squad, as a symbol of the trust they have placed in him. As this newspaper has learned, there are already several millionaire offers in the last two years that have come to the Bernabéu for him, some from leading clubs in Europe, and the player's own agent, Horacio Gaggioli, spoke of amounts: "Between 150 and 180 million ". But the club always rejected them. Now, a sale is not considered due to the need to collect as it is done with players such as Ceballos, Jovic, Isco or even Varane.
Asensio is one of the names that is called to be important in the short term for Madrid, they understand at the club. He continues to be counted on for that future trident that the Mallorcan will have to form with Haaland and, if he gets within reach, Mbappé himself. By now it seems clear that little can be expected from Hazard. The operation on the ankle in which he already had a previous surgery seems to have affected him and, due to age and beyond the fact that it may be important in the next two years, Madrid's project looks further back in time.
In the club there is a certainty. There will be patience with Asensio. He is one of the players who is being closely monitored and, although his numbers this season are not the best (only two goals in 30 games played), it is also appreciated that it is his first full campaign after a important injury and knee surgery and it is thought that it is simply a matter of the footballer gaining confidence. There is Asensio for a while.
Photos from as.com