Another mess with COVID: Serie A did not postpone Lazio-Torino
Following the Juve-Napoli case in October, this Tuesday Torino did not travel to Rome to play for Lazio due to ASL decisions. Lazio went with their players to the stadium.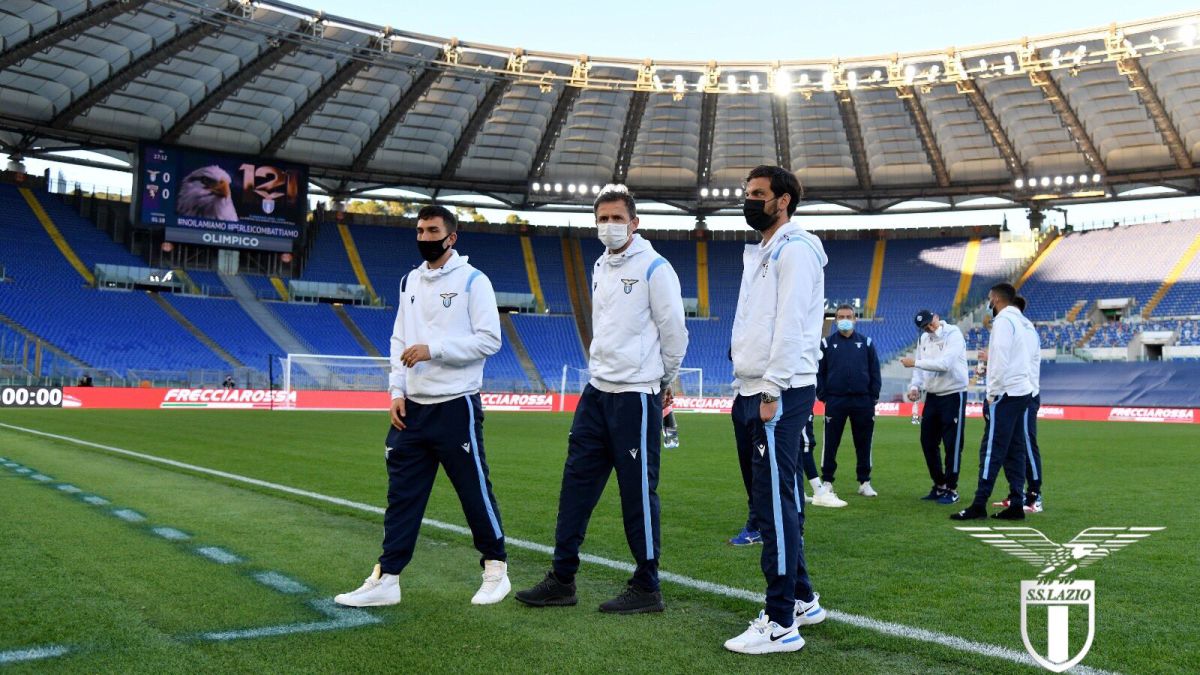 Serie A today experienced another case very similar to the one that led to the postponement of Juve-Napoli in October. This afternoon the meeting between Lazio and Torino was scheduled, but among the granatas ten positive COVID appeared in these days that already prevented them from contesting the confrontation with Sassuolo last weekend (which will recover on March 17). The Local Health Authority, as happened with the Southerners, put the team in isolation until midnight this Tuesday, but the Lega Serie A this time did not give its approval to another postponement. Today there was an emergency council that confirmed the decision: the game must be played ... but Torino did not travel to Rome.
Lazio, as Juve did, appeared normally at the Olympic Games. His players jumped onto the pitch although without competition clothing and knowing that the clash was not going to take place. Theoretically, then, the 'Toro' will be punished with defeat, but the antecedent of Naples leaves any scenario open. De Laurentiis' club, after having lost the first two resources, saw their reasons recognized by the Guarantee College of the Olympic Committee, which annulled the punishment and ordered that the confrontation with Juventus be played. Barring surprises, another legal battle is looming.
The paradox is that, in a few hours, it went from the statements of the Federation president, Gabriele Gravina, who spoke of "an objective impediment for Torino", to the decision of Serie A, which did not postpone the match. Lazio's sporting director, Igli Tare, from the Olympic pitch defended his team's position: "I could say many things, but I'd better keep quiet. The authorities will decide. It was better for us not to play, but we must respect this championship. And we are going to comply with the rules. " The president of Torino, for his part, is enraged: "The league is not defended without assuming reality, we cannot move from the city. The only logical decision was to postpone the match" The battle is served: "We are going to resort until that is possible, of course. "
Photos from as.com