The Andorran club was dominated at home by Unics despite Palsson's 18 points. Okaro White, also with 18 goals, the best of the locals.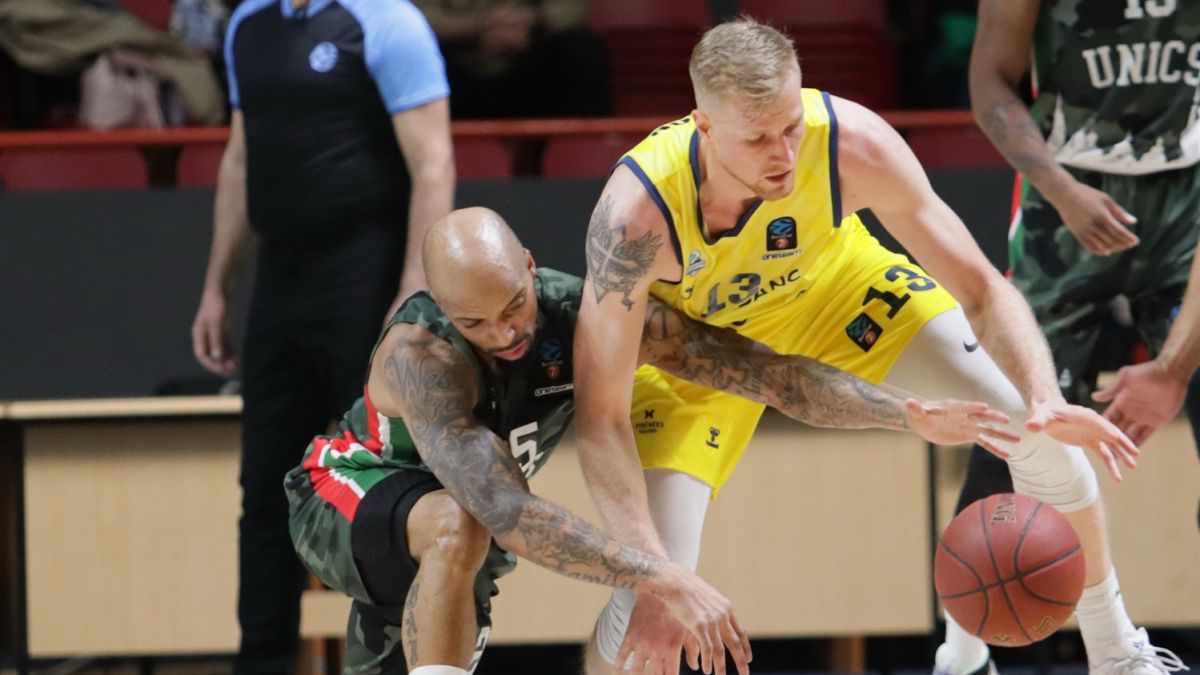 MoraBanc Andorra complicated their qualification for the quarterfinals of the European Championship after losing 85-63 against Unics Kazan, which secured the first group position. Those of Ibon Navarro need to win in the last game against Mornar Bar and for Herbalife Gran Canaria to lose against Unics Kazan. As much as those of the Principality, the Canaries and those of Montenegro still have classification options.
MoraBanc was able to stop the talent of Unics Kazan in the first five minutes of the game. Haukur Palsson's success, with two triples, put Ibon Navarro's men ahead on the scoreboard with 10-13, but Dimitris Priftis's men reacted and brought out all their offensive talent to make a 6-2 run for leave 23-17 with the leadership of North American John Brown.
Unics Kazan's lead rose to 10 points at 35-25. This was the biggest difference in electronics. The dominance in the rebound of the premises was differential. Those of the Principality looked for the reaction improving defensively and got to be placed with five points with the fourth triple of Palsson (4 of 5 for the Icelander) and with a spectacular mate of Oriol Paulí. From 37-32 he went to another part of Unics Kazan from 6 to 2 to leave 43-34 at halftime.
At the resumption, the two teams were quite misguided in attack. Unics Kazan's first two points came at 6:44 with two free throws by Okaro White and MoraBanc's first point after 5:21 with a free throw by Haukur Palsson. For the first basket in play, they had to wait for 4:48 with an alley oop from Oriol Paulí. The maximum difference for those of Priftis got to be 13 points with 53-40 after a 2 + 1 of Brown. A partial 4-9 for Navarro ended a third quarter to forget at the offensive level (56-49) .
Unics Kazan's 28-8 run over MoraBanc was key to the Dimitris Priftis victory. The locals, with a good defense and a lot of success in attack, destroyed those of Ibon Navarro who lost 28 points (85-57). The triples of Gielo and Senglin at the end made up, a little, the score at the end. Those of the Principality will play it next Wednesday against Mornar Bar and will also be watching the match between Herbalife Gran Canaria and Unics Kazan.
Photos from as.com