Alves: "Ramos is the best defense I have faced because he was very heavy"
The Sao Paulo side made a Questions and Answers on Instagram, where he reviewed the highlights of his professional career.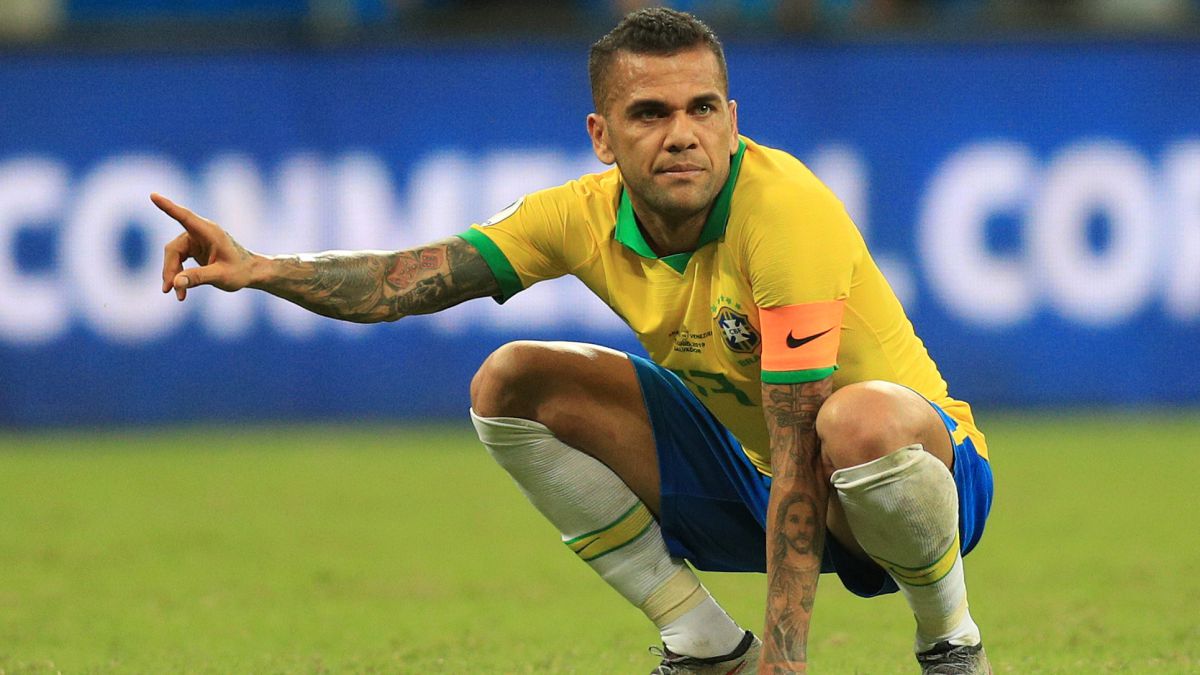 Former Barcelona side Dani Alves explained in a question and answer on Instagram that Sergio Ramos has been the best defender he has faced in his career: "Sergio Ramos because he was quite heavy," the Brazilian commented jokingly. The current Real Madrid center-back and the former Barça player coincided for several years in the League. The duels they had in the Classics are remembered, where both Ramos and Alves were protagonists not only for their defensive actions, but also for their goals.
Alves has also commented that he would have liked to play together with another footballer who wore the white jersey, Cristiano Ronaldo. The current side of Sao Paulo has ensured that he is considered the second best full-back in history, after Cafu, and has recalled his controversial departure from the Barça club in the summer of 2016 in the following way: "I did not believe in the directive that was in that moment and then it has been proven that he was right. As I was the first to say it, people thought he was crazy, but as always: a good crazy person. "
Photos from as.com