Alonso reappears unscratched
Alpine presents this Tuesday (4:00 pm) its equipment and the first images of the A521. The Asturian will not attend, although he shared a recovered video.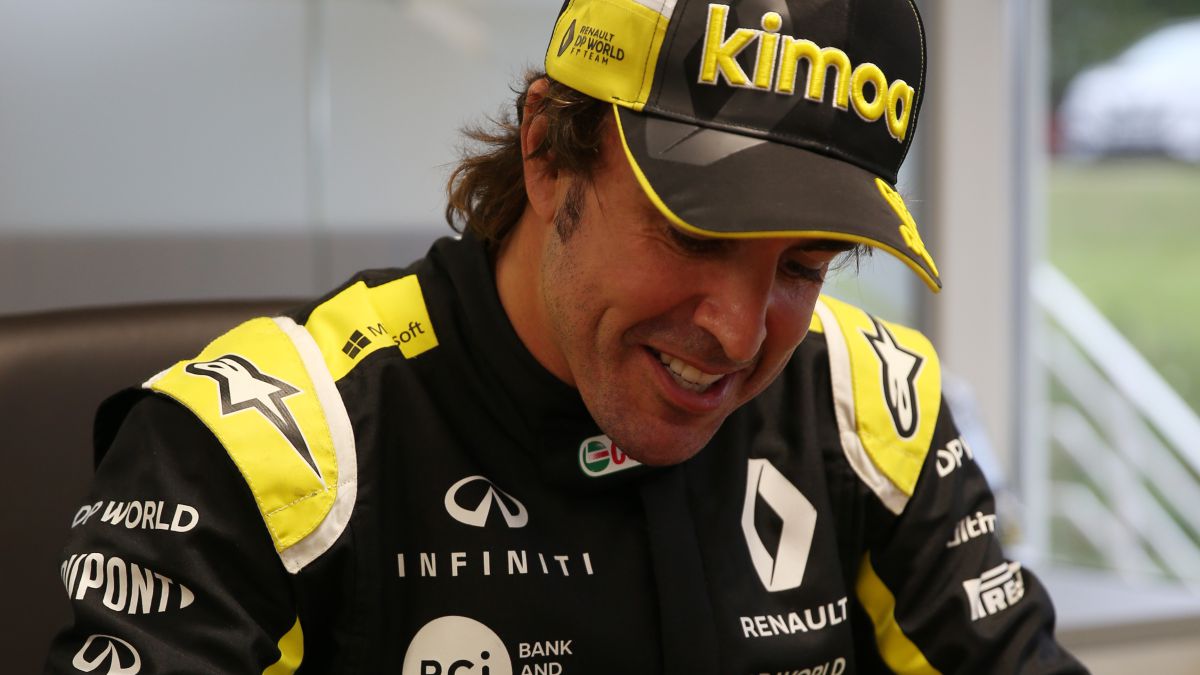 Fernando Alonso shared the definitive proof that proves a satisfactory recovery after the bicycle traffic accident last month: a video in which he looks radiant, speaking and without scratches or alterations in the teeth after the fracture in the maxillary bone. The Asturian had already published several images training since leaving the Bern hospital, where he remained hospitalized for four days and underwent surgery. His presence in the Bahrain test (March 12-14) is assured.
The two-time champion, however, will not attend this Tuesday the official presentation of the Alpine team, in the United Kingdom, where the first images of the car, the A521 will be shown (it is not clear that it will be shown in full). There will be press conferences by the senior officials and the other driver, Esteban Ocon, but last Friday the team already warned that Alonso would not intervene. At first, he seemed motivated by the recovery process. Now it is clear that it is due to travel restrictions between Switzerland, where Fernando resides, and England. However, it will not participate through telematic technologies either.
"Hello everyone. As you know, I will not be able to attend the presentation of the team next Tuesday, in the United Kingdom, the current restrictions between England and Switzerland make it very difficult to travel, but I will also follow it virtually like the rest, it does not matter that he is not there physically. I am looking forward to seeing the car and the new colors, I have already tried the new suit. It will be exciting, see you soon! ", explained the driver on Twitter.Premiere of Alpine F1 Team
Alpine presents this Tuesday (4:00 p.m. CET) an aesthetic and organizational revolution that also splashes on the track, with the return of Alonso to F1 after two seasons of absence, at the age of 39. The team was renamed, left behind by Renault to give visibility to the French sports car manufacturer, and the staff was altered: Laurent Rossi is the CEO of the company and Davide Brivio, the newly arrived racing director for Suzuki and MotoGP. Cyril Abiteboul is history. Alonso is past at Renault, although in his case he is also future.
Photos from as.com