Alonso puts duties on Alpine
"It remains to find the benefits that we see in the factory and we still have to unlock it on the track," said the Asturian at the Dazn F1 presentation.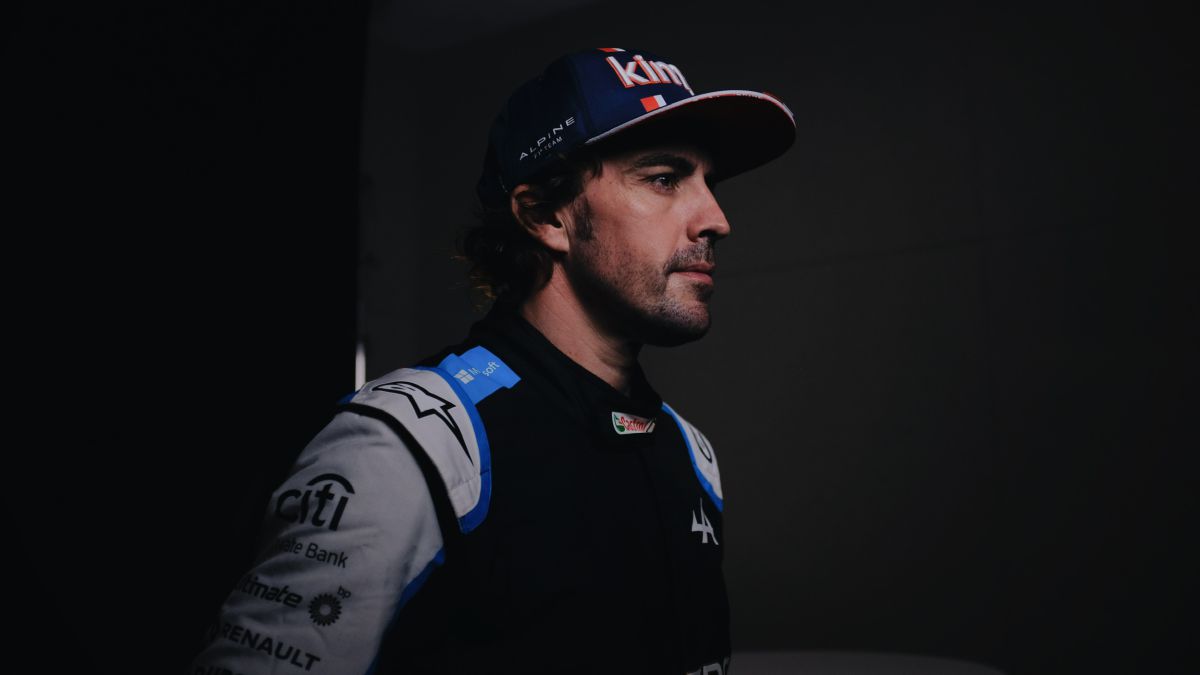 There is work ahead at Alpine, Fernando Alonso does not hide it after the preseason tests. The driver spoke at the Dazn F1 presentation and commented from Bahrain his impressions ahead of the first grand prix of the 2021 season, next week in Sakhir. "We still need work, we still need to understand a bit about the car, we still need to find the benefits that we see in the factory and that we still have to unlock on the track. But little by little, I'm happy and I'm going to enjoy the first races." commented.
The Alpine A521 finished with the ninth record in the last test session in Bahrain, last Sunday. The 39-year-old Spaniard downplays the times during the training weekend: "You focus on your own program, there are an infinite number of things to try and you don't give importance to each one's times, because you don't you know what they are doing at all times ". He is now "ready for the last preparations with physical exercise, calm before next week's grand prix" .
His return to F1 after two seasons away is exciting, also for him: "I am happy to be back in the paddock, to return to Formula 1 in general. I have been busy in recent years, I was not on the couch so I have very marginally missed. It was nice to be back in training and working with such sophisticated teams, with such a high level of technology and with such great cars. "
"Hopefully it will be a good year for everyone, with a very ambitious 23-race calendar, hopefully there will be good races and an audience", hopes Alonso, who also sends a message of optimism for this season's broadcasts: "I will try to give a good show for people at home. " Get to work with a car that will have to be fine-tuned in the coming weeks to deliver its true potential."Alonso is one of the only ones who can do something special"
Pedro de la Rosa, former F1 driver and Dazn F1 commentator, formerly Movistar + F1, celebrates the return of the two-time Spanish champion to the Gran Circo: "Alonso is one of the only ones who can do something special. Beyond what I can achieve, for me it is very nice that a pilot of almost 40 years wants to return and is not afraid of losing. He will make us enjoy. That people understand how good Fernando is, I have had the luck of working with him and with Lewis Hamilton, I have been able to see them and see their telemetries, compare myself to them, when people question if he is at his best, I only say that Fernando is a super class that will make us enjoy a lot " .
Photos from as.com