Alonso: "I have good memories with a blue F1"
The Spaniard did not intervene in the presentation, but the Alpine team shared statements. "I'm a better driver than two years ago," he says.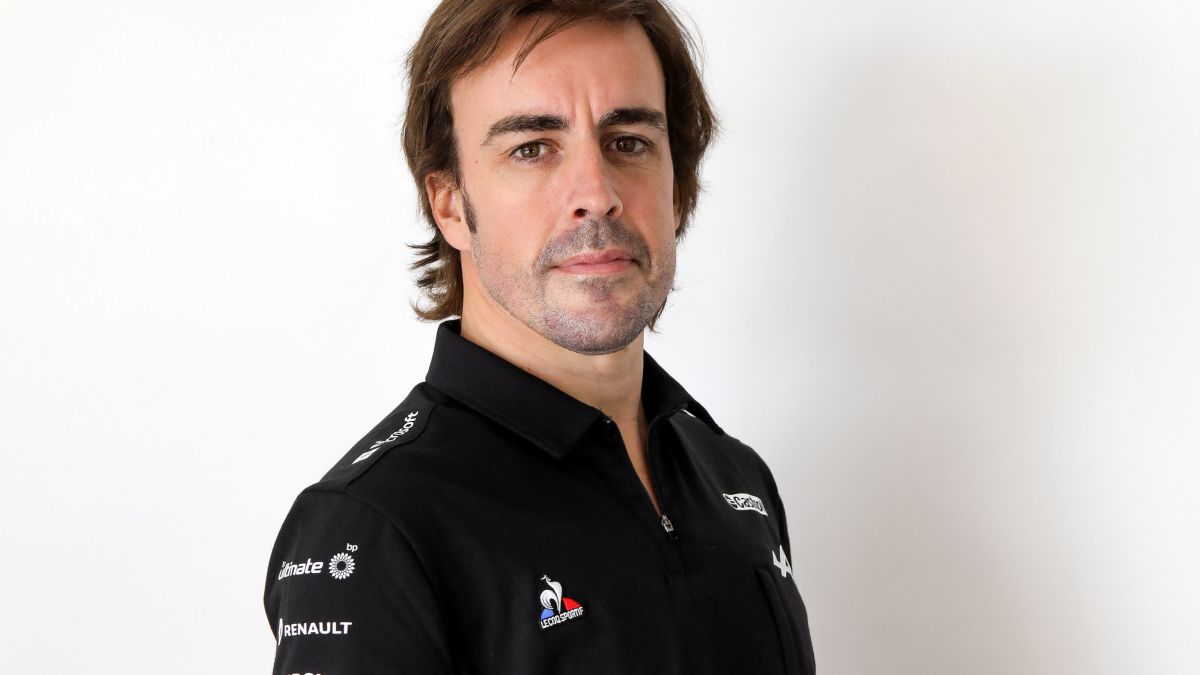 Fernando Alonso did not intervene in the presentation of Alpine, although the French team shared some statements by the 39-year-old Asturian driver before the presentation of the A521. "I am excited to return to Formula 1 and to be part of Alpine in this chapter of the sport. I have worked very hard to come back and the objective is to attack from the beginning. Driving the car for the first time will be exciting. We have a strong team with Esteban (Ocon) and we will push to achieve results. The car looks great and I have good memories about racing in blue in F1. "
— How do you feel about your second stage in F1?
— I feel good, in my best physical and mental shape ever. I've been preparing for this comeback for a long time and the motivation is huge. I am prepared.
— What did you miss about sports during your absence?
— I was so busy with other challenges that I didn't miss anything specifically. But I followed the sport and felt part of the environment even though I was in another paddock.
— What excites you about this opportunity with Alpine F1 Team?
— This is a fantastic opportunity for us. We achieved many things together in the past and our lives will always be intertwined. Returning to work with Enstone and Viry motivates me, because I have a lot of respect and trust for this organization.
— The car is a 2020 evolution. Is it good or bad for you?
— I don't see it as a good or bad thing, it's the rules and I knew it when I decided to join the project. New rules would have been welcome in 2021, but it is also good to have this year to build a base and work towards the future of the team.
— What are your goals with the team?
— I want to improve even more as a pilot. I learned a lot during these years outside of sport and I want to consolidate it and apply it to F1. For example, different career philosophies, different techniques and approaches at work. I have become a better driver, more complete than two years ago. As for the results, it is difficult to predict. Last year the middle zone was very compressed, anything can happen.
— What would a successful year look like for you?
— Have good performances and run careers close to perfection. That's what to do on race days and that's what I'm prepared for. Results in F1 depend on many performance factors, but we have to perform to the best of our ability at every opportunity.

Photos from as.com