Alex Ferguson had an 80% chance of dying
The former Manchester United technician revived his fears as a result of the stroke he suffered in 2018 and revealed that he regained his speech by reciting to the players of his teams.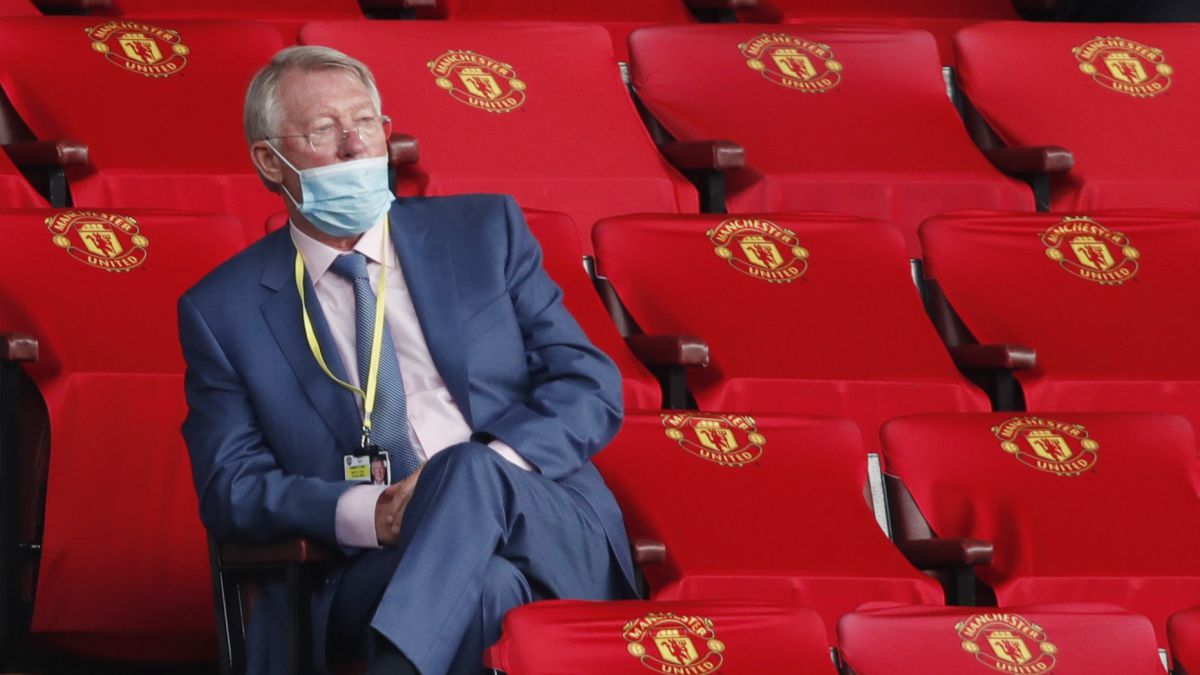 He was the longest-serving coach in football: his 26 years at the helm of Manchester United (from 1986 to 2013) attest to this. He was the coach of the golden age of United, of the great stars. Years, decades full of emotions of all kinds, but above all with emotions linked to his successes and his records. But years after Sir Alex Ferguson decided to retire from the scene and stop coaching, that was when he had to play the most difficult game of his life. It was in 2018. He suffered a brain hemorrhage and, according to the English technician just confessed during the Glasgow Film Festival, where his son Jason presented the film 'Never Five In', shot after suffering the stroke , and dedicated to reviewing the trajectory and experiences of her father, she lost her speech.
Sir Alex Ferguson shared with those present at the aforementioned festival his hard life experience: "I lost my voice, I just couldn't say a word, and that was terrifying, absolutely terrifying. And everything was going through my mind: memory? Will I ever speak again? ".
The film delves into the prolific memories of a unique GM: a inveterate cigarette smoker, flexible and thoughtful at the same time, with iron character and command, but also with a special sensitivity to protect his players.Those he led and guided ended up being his therapy. He regained his speech, not without little effort. With a speech therapist, she worked through exercises where she had to remember each member of her teams, and her voice returned after 10 days.
Ferguson won 38 trophies over a 26-year tenure at United. He had previously managed East Stirlingshire, St Mirren, Aberdeen and the Scottish national team. But he not only recounted his worst moment, but also one of the best, the day he won the Premier League title for the first time: "Almighty God, I couldn't get out of the parking lot. There were thousands of fans, they could have appointed me president that day. ".
Photos from as.com