Alemany lands with powers
Laporta gives him command in the sports and institutional areas. Ramon Planes' work with Koeman this summer gives him options to follow. The signing of Jordi Cruyff, a mystery.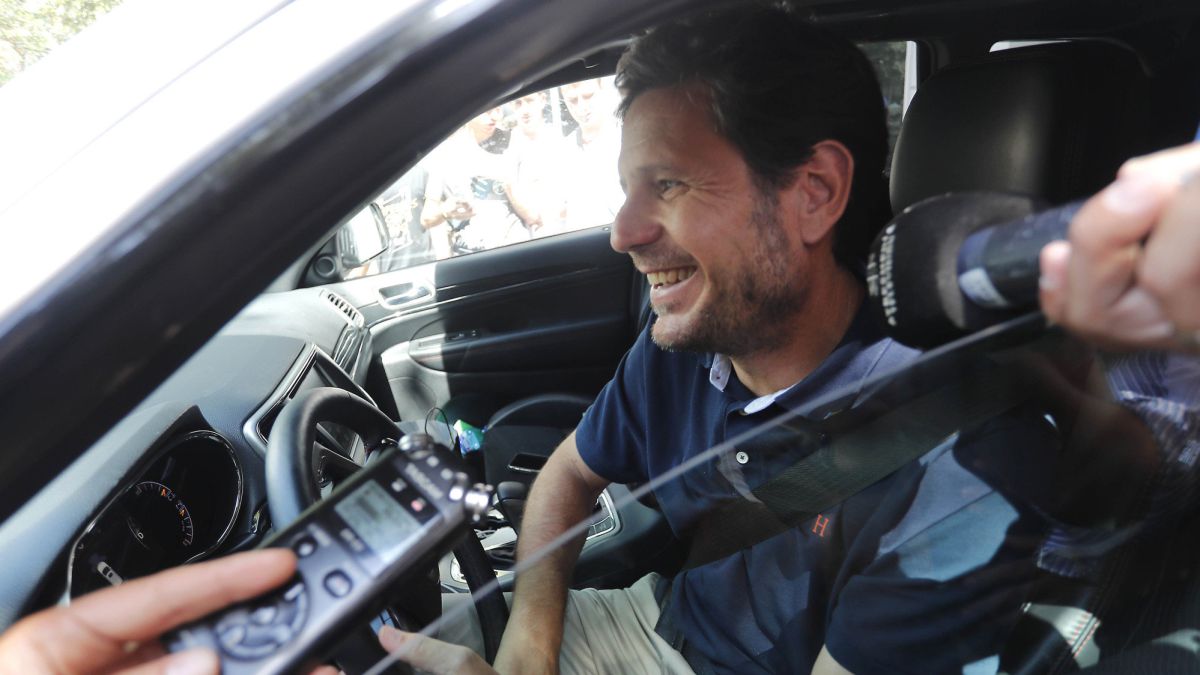 Mateu Alemany (24-2-1963), one of the most prestigious executives in Spanish football, will be Barça's director of football in the second Laporta era. Although it was an open secret, since he had been seen in the presentation of the sports project during the campaign and lived the election day in the 'box' of the new president, Laporta did not make it official until yesterday. He also confirmed that Alemany will be in command at Barça. And it will be more than an institutional representative of the team in LaLiga, FEF, UEFA or FIFA. ("At Barça we have always had an executive who prepares the ground for when the president will represent the club"). He will also decide on the planning: "He will support the technical secretariat because Mateu is a senior soccer executive and I would like him to be linked. I value his knowledge a lot, he is a person who is very up-to-date with how football is." His link with the Barça club will be confirmed in the coming days.
Mateu Alemany has a long history in the world of football, and he won the affection of Laporta since in the summer of 2004 he decisively intervened in the signing of Samuel Etoo. As president of Mallorca, he gained prestige and was sometimes linked to a future LaLiga presidency. He also led a failed candidacy in the FEF and, after a few years in the shadows, returned glory to Valencia from his position as general director of the club che. His departure, announced in November 2019, left a void among the social mass of a club that is still in crisis. Mateu returns to the forefront of football with two main duties: to set Barça's position on the European Super League and to continue rebuilding the team.
The unknowns of the organization chart open just below the position of Mateu Alemany. At the moment, Ramon Planes continues as technical secretary. Laporta wants to have a conversation with Planes, who has collaborated very actively in signings such as Araújo or Pedri that have been uncovered this season. The president also wants to have the opinion of Koeman, who has worked side by side with Planes in rebuilding the workforce this year. Jordi Cruyff continues to be a mystery. Laporta revealed yesterday that he has a year and a half more on his contract at Shenzen and Jordi himself denied that his landing in Barcelona was imminent. "I have not had any contact with Barça ... for now," he said.
Photos from as.com