Alba Berlin will have a place in the Euroleague for the next two years
The ECA, which revealed the different scenarios for the Final Four pandemic, announced that Bayern Munich and Asvel Villeurbanne have "long-term license".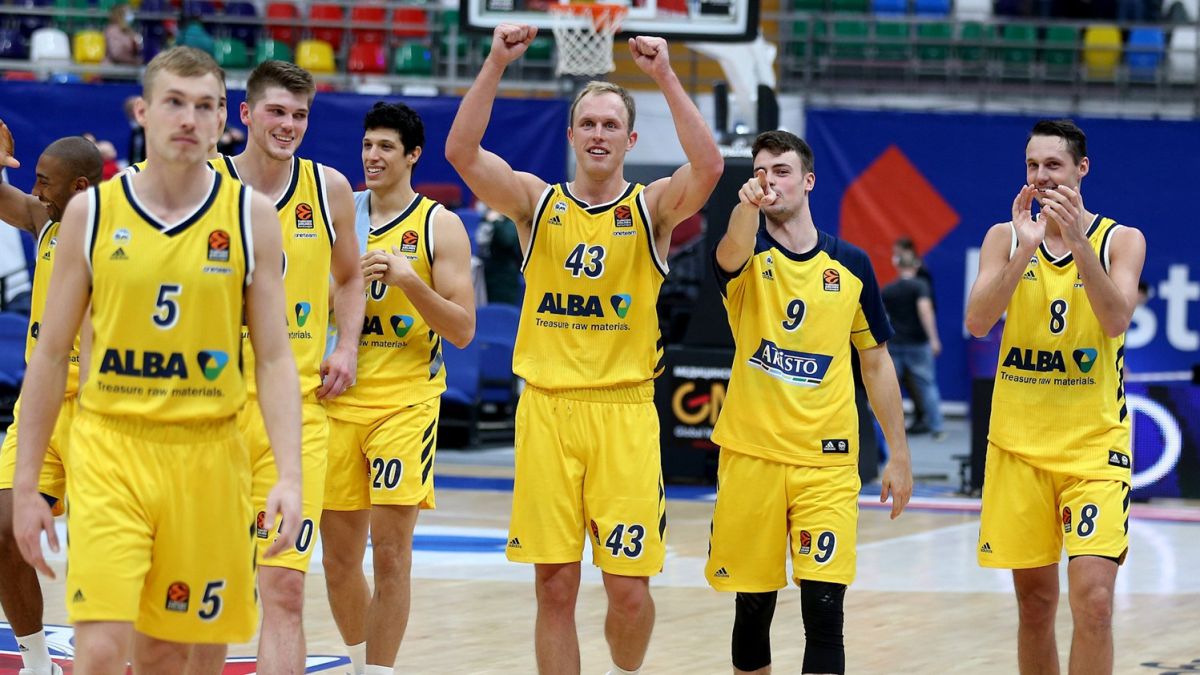 The Euroleague agreed at its meeting this Monday that Alba Berlin will have a place in the competition for the next two seasons. Also that Bayern Munich and Asvel Villeurbanne will have a "long-term" license. At the moment, the German club is fourth in the standings (18-10) and the French is in the fight to get into the playoffs (12-16). Both had received an invitation for two seasons.
The Euroleague also announced possible adjustments, motivated by the pandemic, in the remainder of the season. In this way, a secondary place or places can be designated to relocate the games of any playoff series, which cannot be played normally due to the existing restrictions in a country. These meetings cannot be postponed more than once. The team that causes the second suspension will lose the match and in the event that both teams do not have the eight players available, for example, they will both be considered lost. The team with the most playoff victories would go to the Final Four and, in the event that the series was tied, the team that finished higher in the regular season standings.
In addition, the Euroleague has also planned different scenarios in the Final Four. If a qualified team is unable to travel or play due to lack of player availability, it will be replaced by the highest ranked team without a place in the Final Four. At most, two teams may be replaced and never later than 12:01 on Friday, May 28. After this date, if a team cannot play its rival will advance to the final and if none of the teams competing in a semi-final show up, the winner of the other will be the winner of the Euroleague.
Ultimately, the Final Four could be postponed or relocated in the event that more than two qualified teams are not available to compete or restrictions in the host country (in this case Germany) prevent the Final Four from taking place .
Photos from as.com