Alarm in the Premier: Solskjaer joins Klopp's veto
The United manager is thinking of banning Bruno Fernandes from traveling with Portugal, in order to avoid quarantine. Klopp has already decided.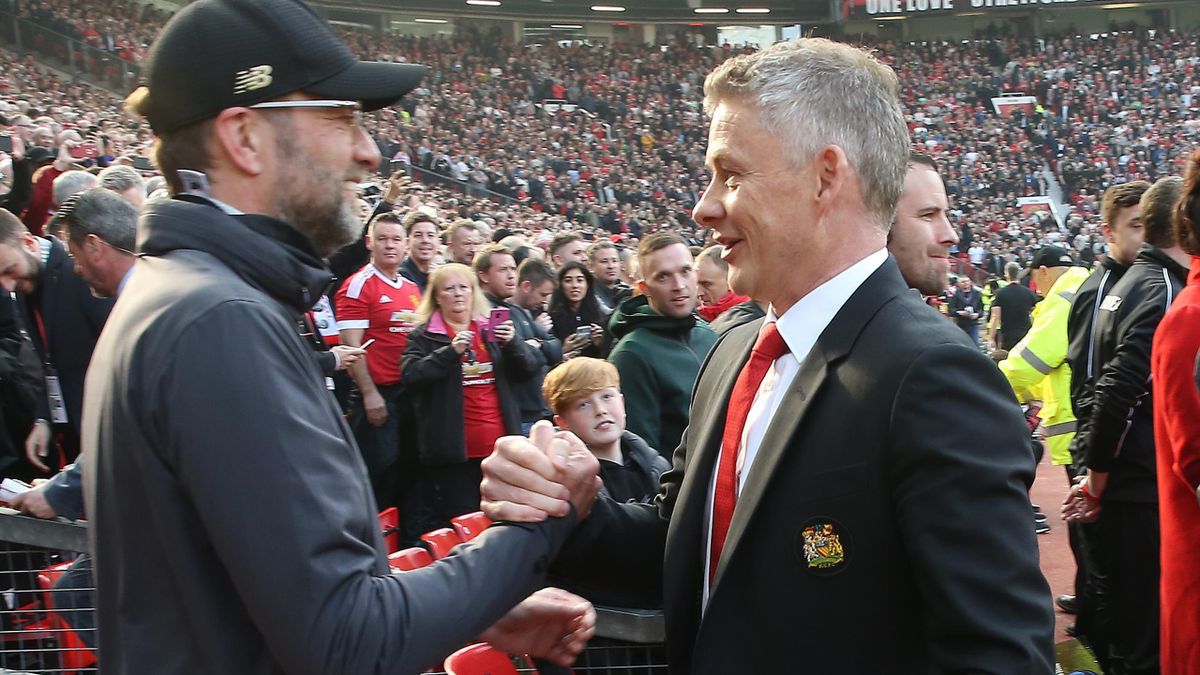 A horizon of problems presents itself to various starters in the Premier League. From March 22 to March 31, 2021, the following FIFA date is celebrated, in which the teams must have their internationals. Well, several technicians from England have already confirmed that they will not let their players travel, arguing that they would then have to pass a quarantine.
The first to speak on the subject was Klopp. The Liverpool manager was very blunt on the subject. "Everyone will agree that we cannot let the players who leave with the national team and when they return have to do 10 days of quarantine in a hotel. That cannot be. FIFA has been very clear that we do not have We have to let the players go this time and I think all the clubs agree that with these problems we cannot let them go. We cannot wait for them to come and have to do 10 days of quarantine, that is not possible. " Diogo Jota's Portugal is one of those countries on the 'red list'.
A few hours later it was the Manchester United manager who joined the veto. Ole Gunnar Solskjaer has hinted that he is ready to block Bruno Fernandes. 'We don't sit down and make a decision now, but it doesn't make sense if you lose your player for 10 days of isolation. We are the ones who pay the players and, from what I understand, that is the rule, FIFA has given the rules that do not have to be published, so I think it will be a difficult decision to let them go and play in countries on the red list. . I want Bruno ready against Brighton and I hope we finish in Europe and against Tottenham after that break, "said the Norwegian.
The most scrupulous issue is that of Conmebol, since the qualifying rounds for the World Cup in Qatar are at stake. This Thursday there is a FIFA meeting to know the final decision, although it is clear that several technicians have already taken their own initiatives without knowing what the final conclusion is ... 444 444

Photos from as.com