Agüero sets his salary cap
The Argentine forward is free to negotiate his future after announcing his departure from City. Juventus accelerates to take over their services.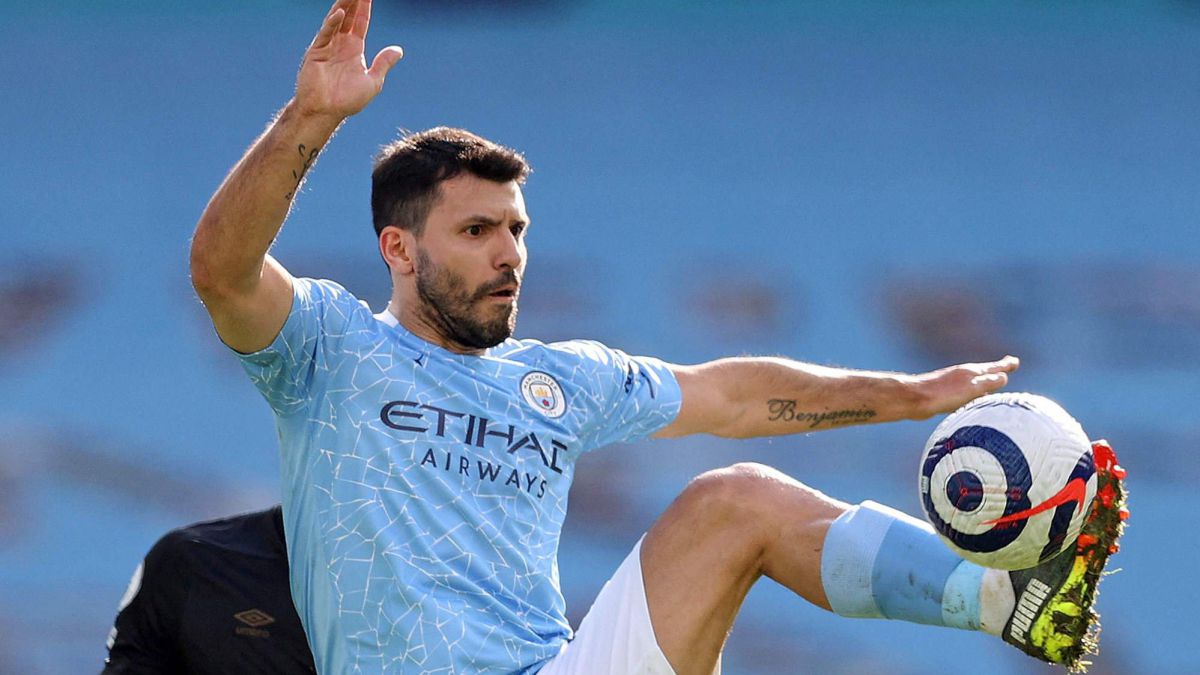 Juventus has a strategy to take over Agüero. And the first point is to get there before anyone else. The Italian club is convinced that being the first to contact him and present him with an offer and a project in which he has a predominant place will be key. Barcelona and PSG are also on the lookout, but Juventus have an ace up their sleeve.
And it is that Agüero, according to La Gazzetta dello Sport, is willing to significantly reduce his salary in his new team, aware of the difficulties that most teams go through due to the crisis and that his cache has dropped after an irregular year in the City. Kun currently charges 15 million net and would be willing to reduce that amount to 10 million, but it would not go down any more.
Should Agüero arrive, Juventus would benefit from the Crescita Decree, approved by the Italian Government in 2019 and which entered into force in January 2020, according to which, "any employee, self-employed professional or entrepreneur who establishes himself as Italian tax resident and undertakes to remain working as a tax resident in Italian territory for the next two years, he will only pay Italian income tax for 50% of his income, regardless of his function or qualification ".
Thus, if Juventus hired Kun with a salary of 10 million, the cost in their accounts would be 15 million euros, while, for example, the expense of having Dybala receiving the same salary is 20 million euros. gross euros. In short, with the negotiations for the renewal of the Jewel frozen, the possible departure of Dybala in summer would allow the hiring of Agüero and reinforce his attack saving a considerable sum.

Photos from as.com